01 PAINTINGS

oil on canvas, experimenting with symbolism, collages, and dreams.
---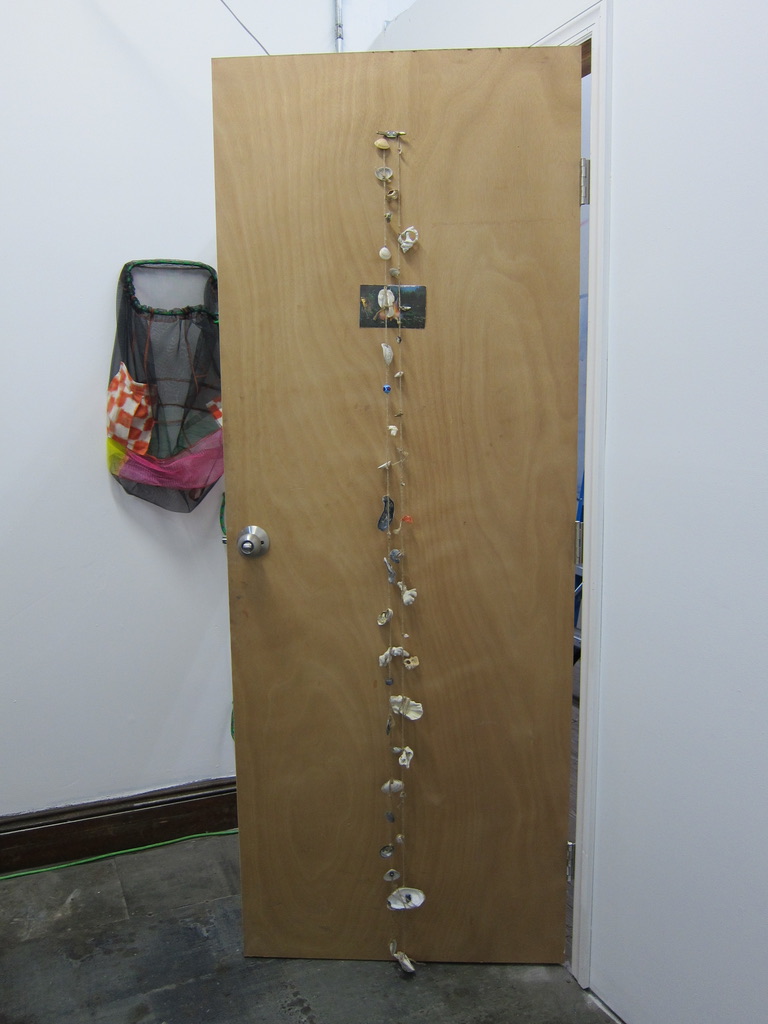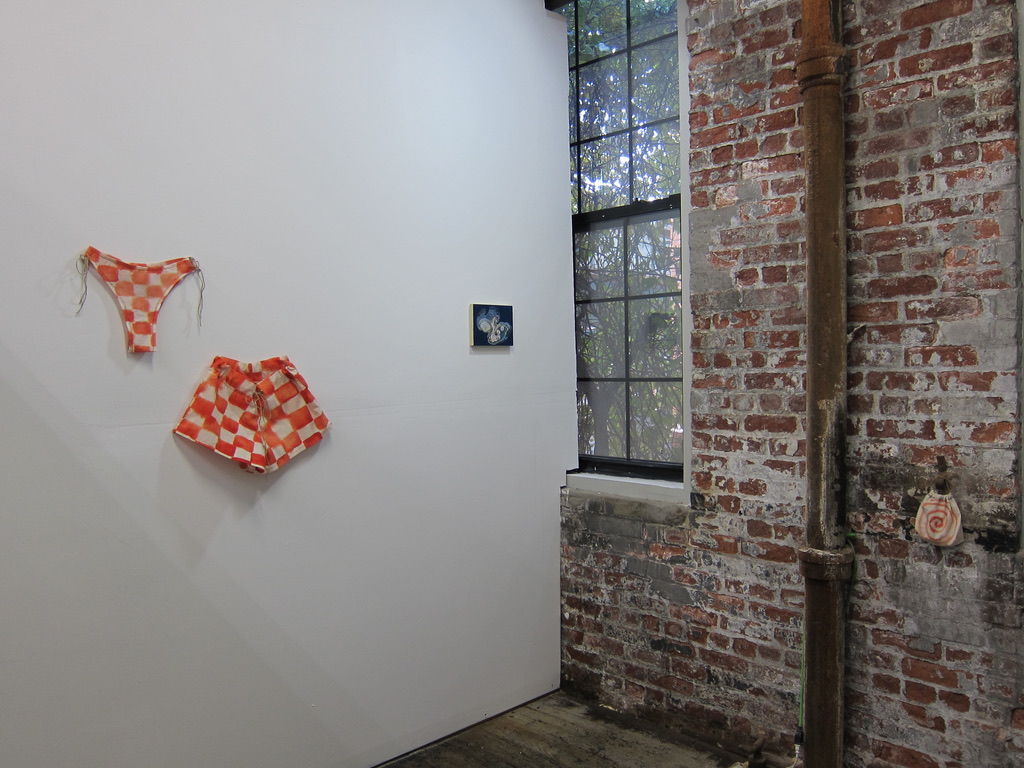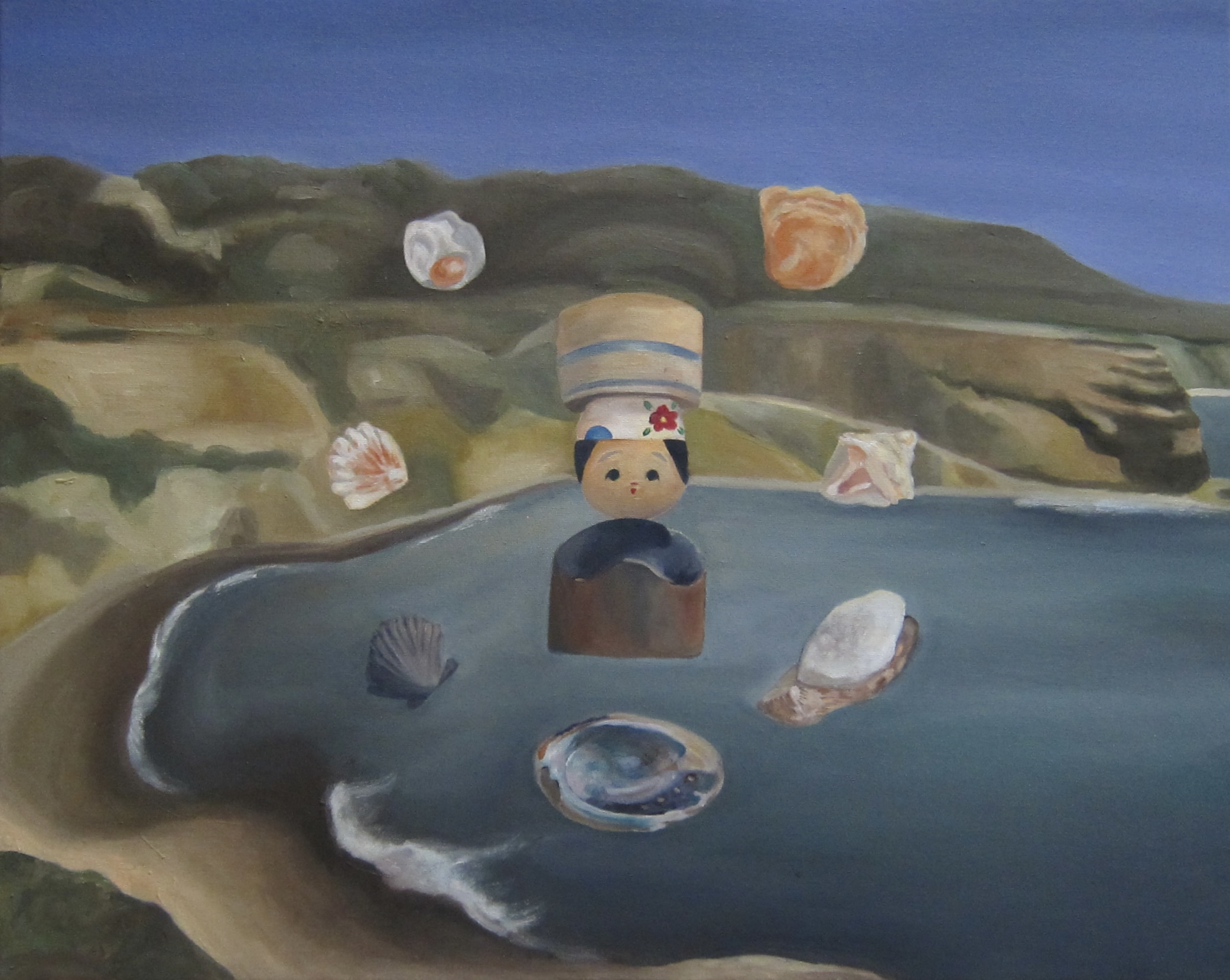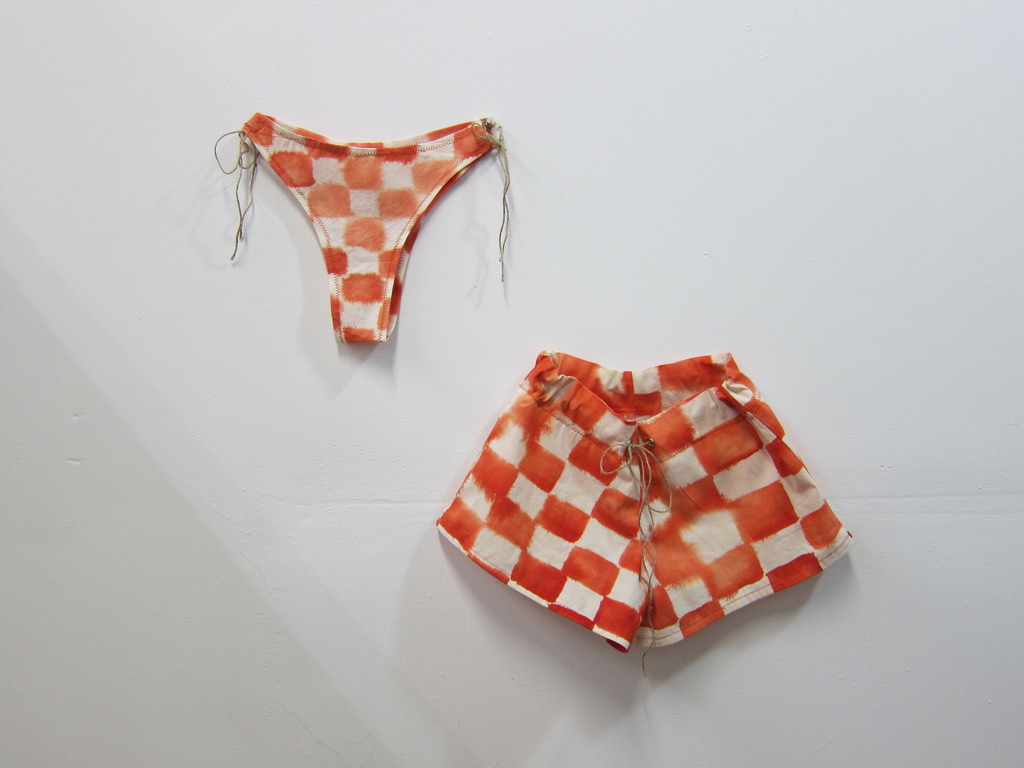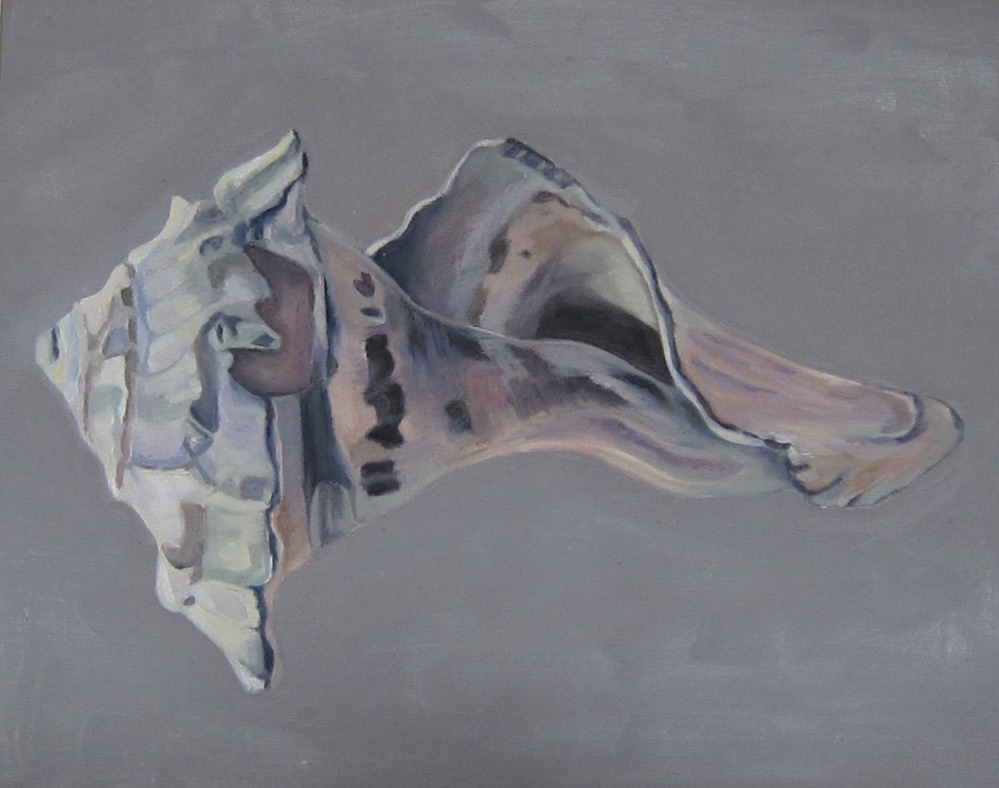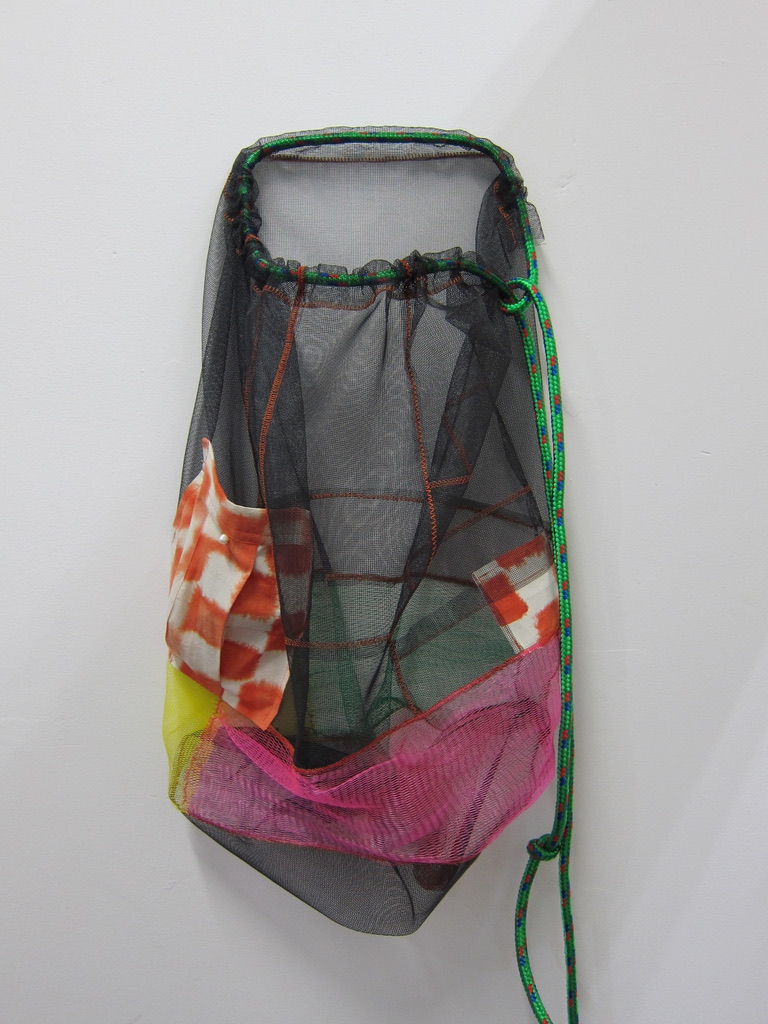 02 AMA

AMA is a project about Amas, a dying cultural practice in Japan of women free divers who traditionally dive for abalones and pearls. This project investigates cultural heritage and self mythologies through paintings, soft sculptures and writings.

---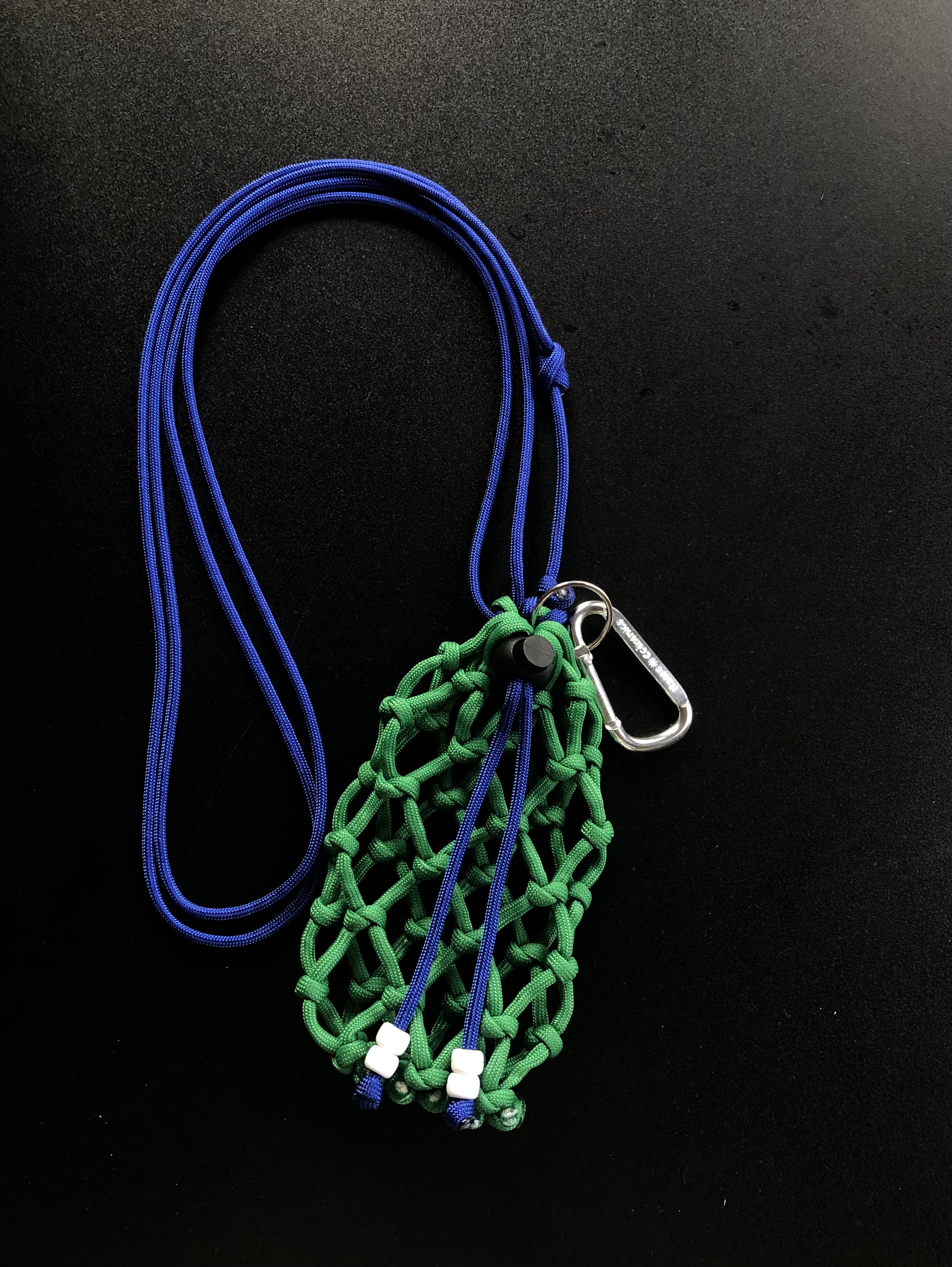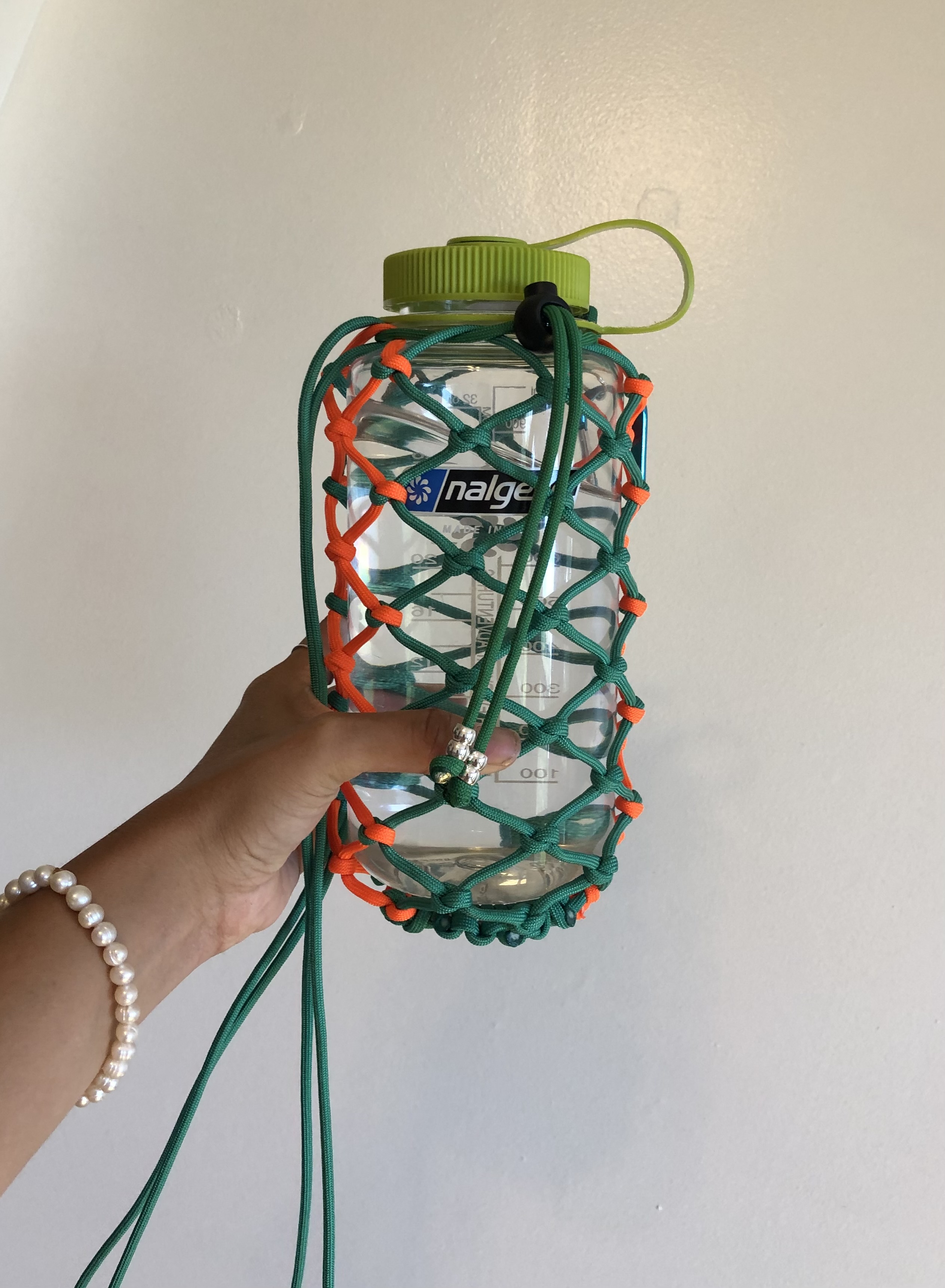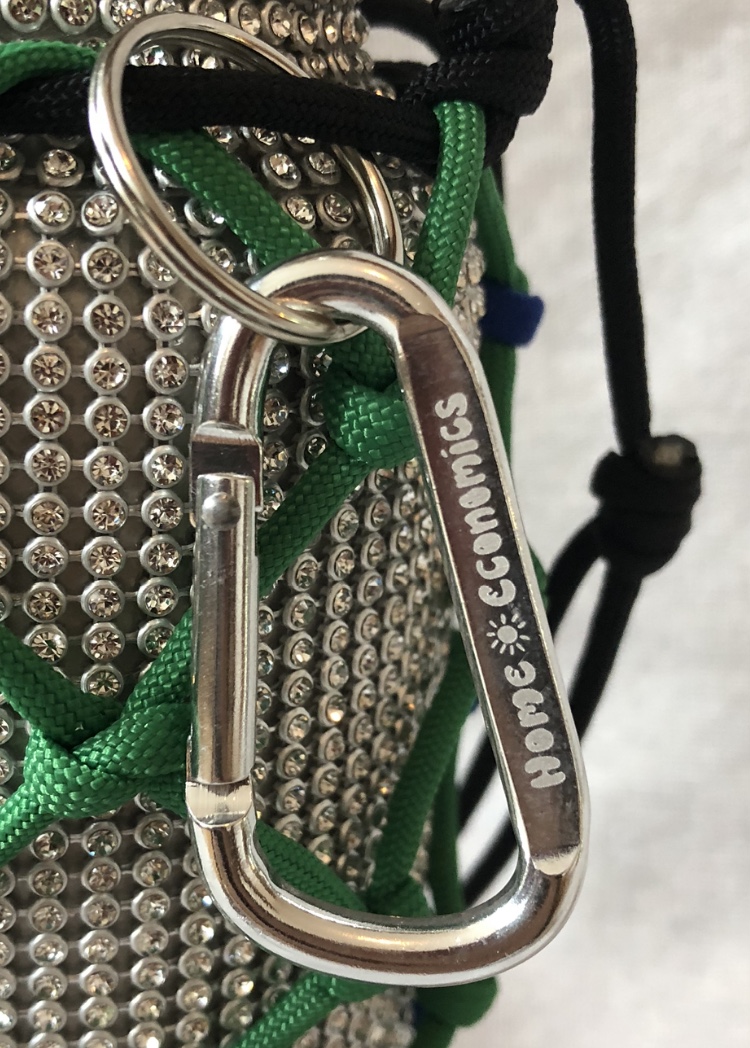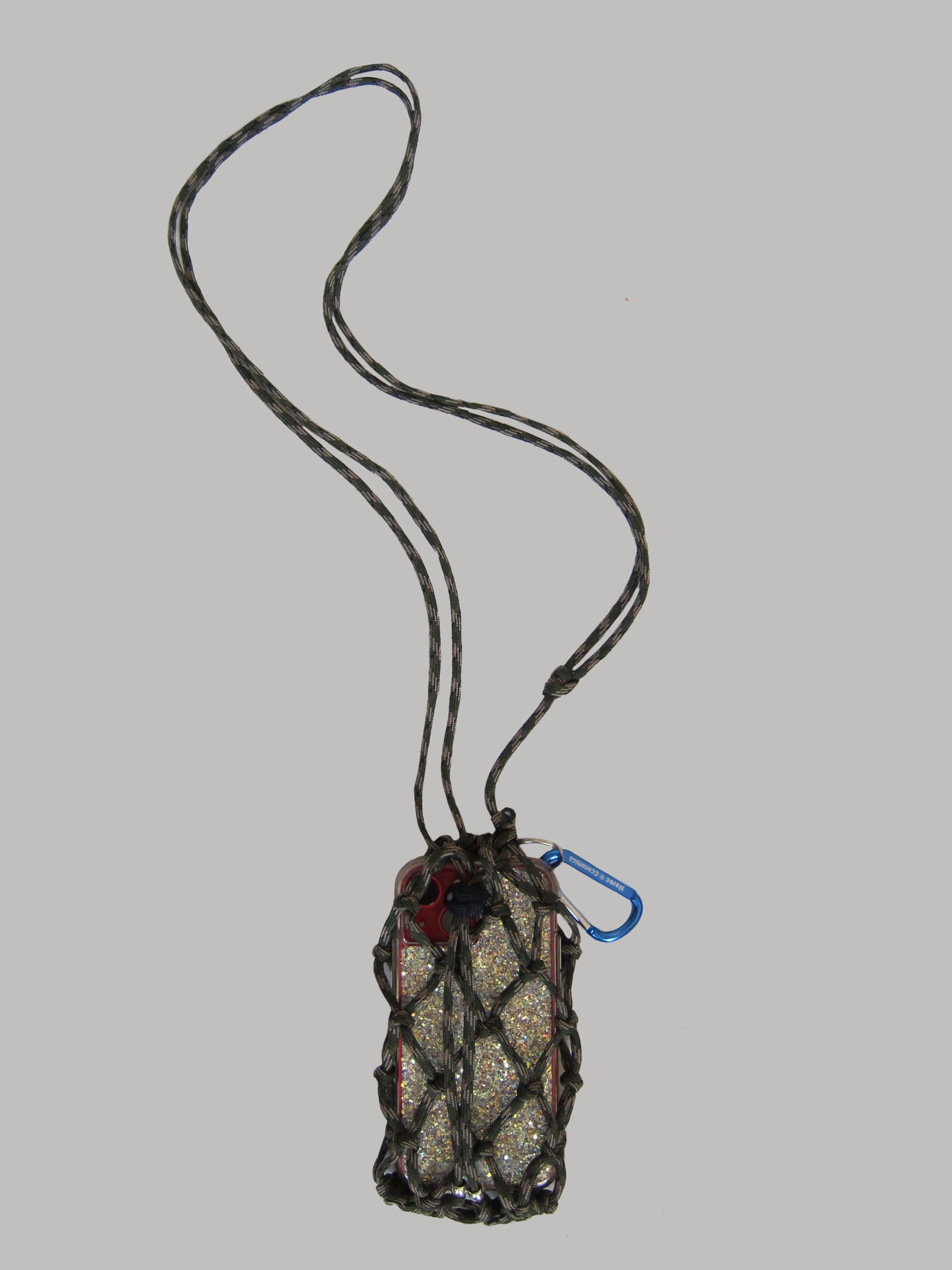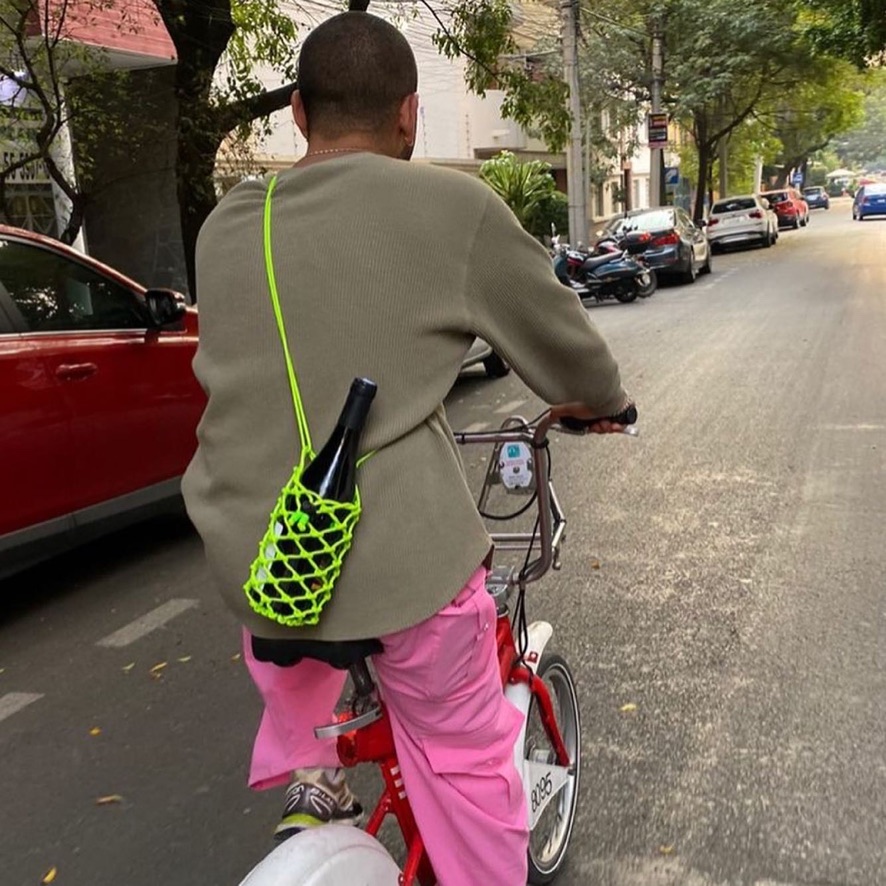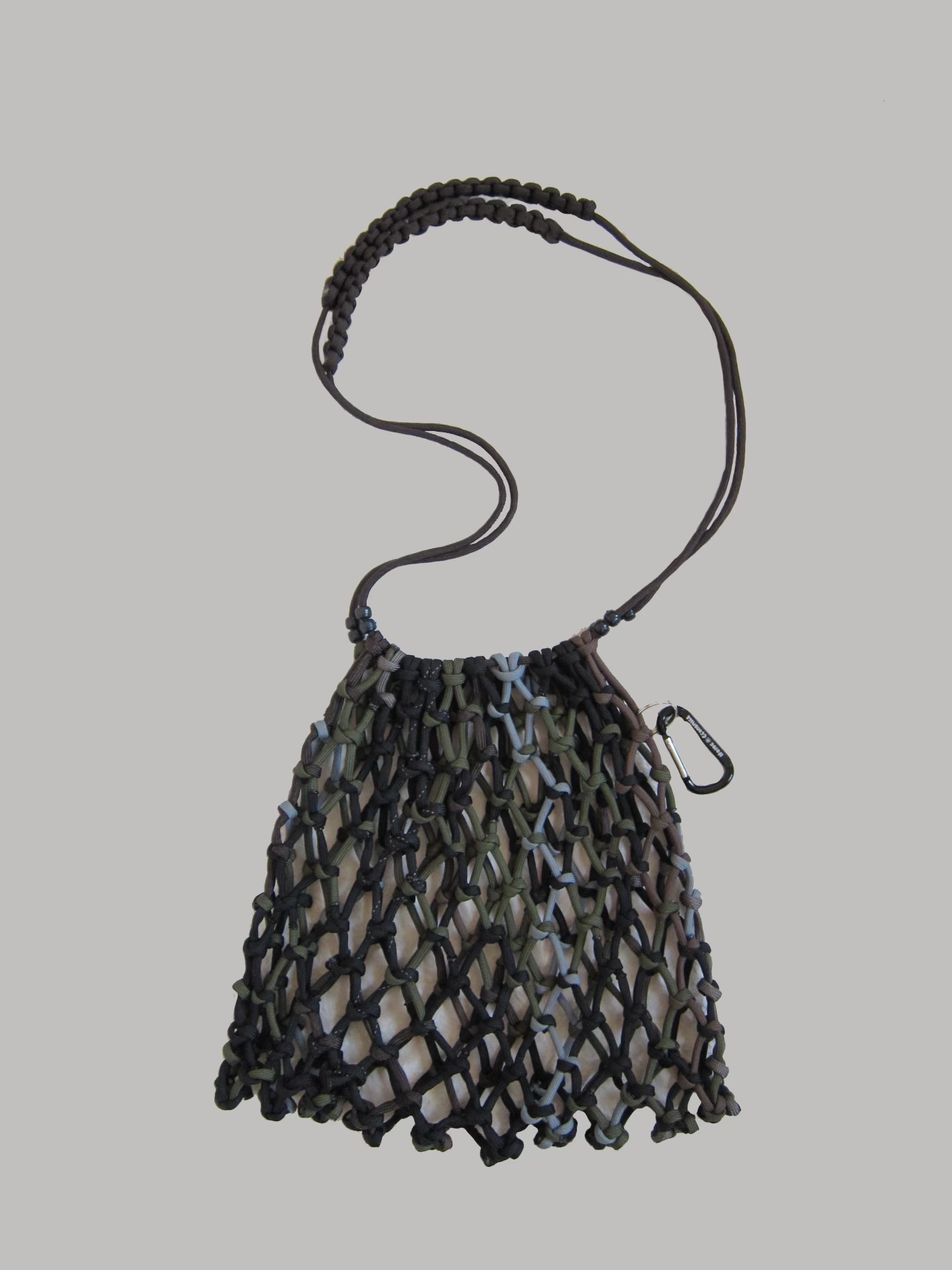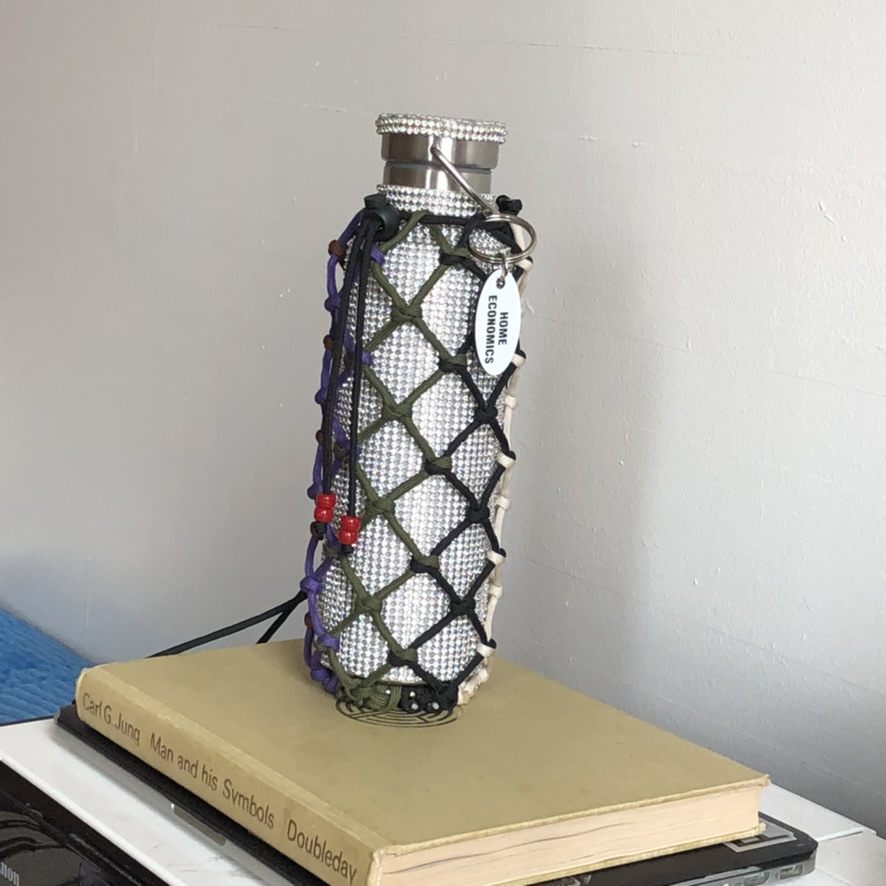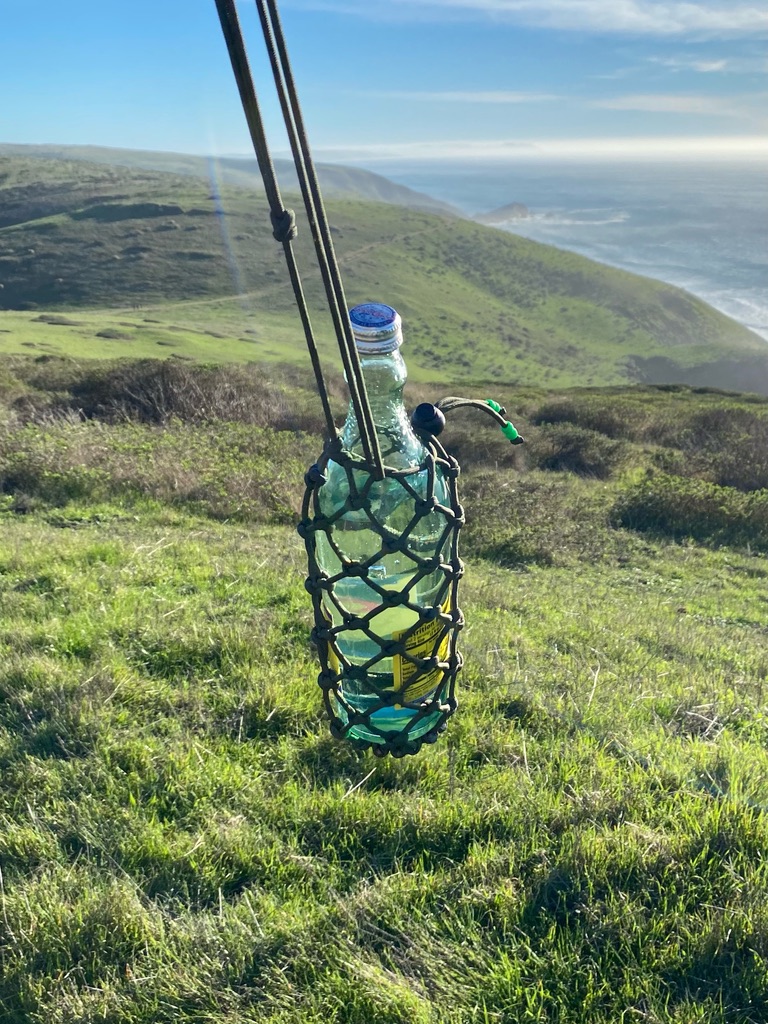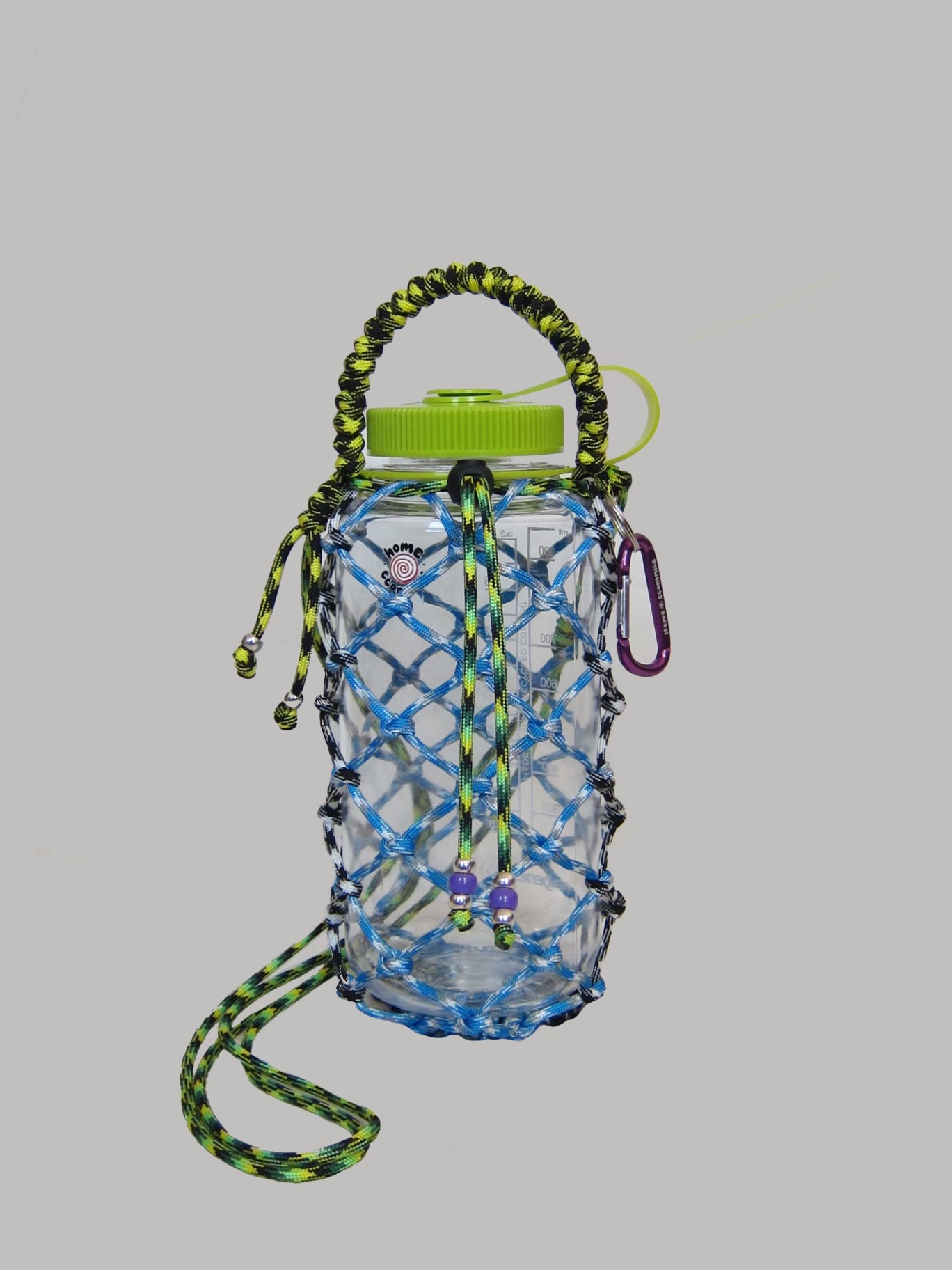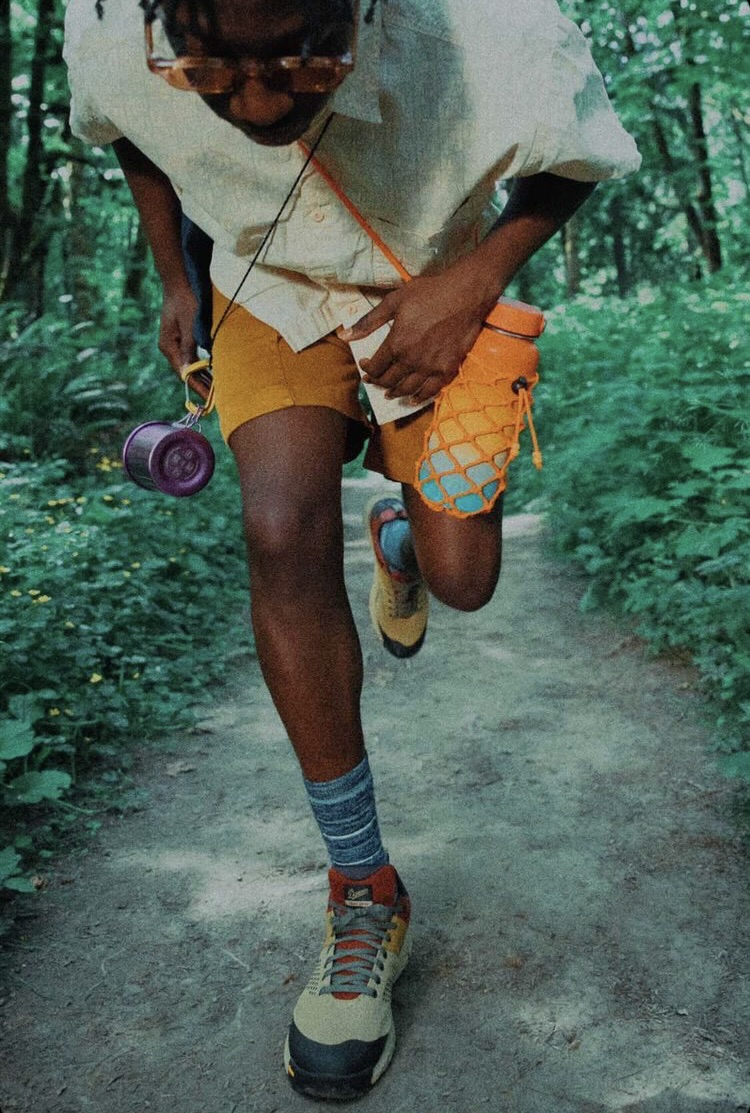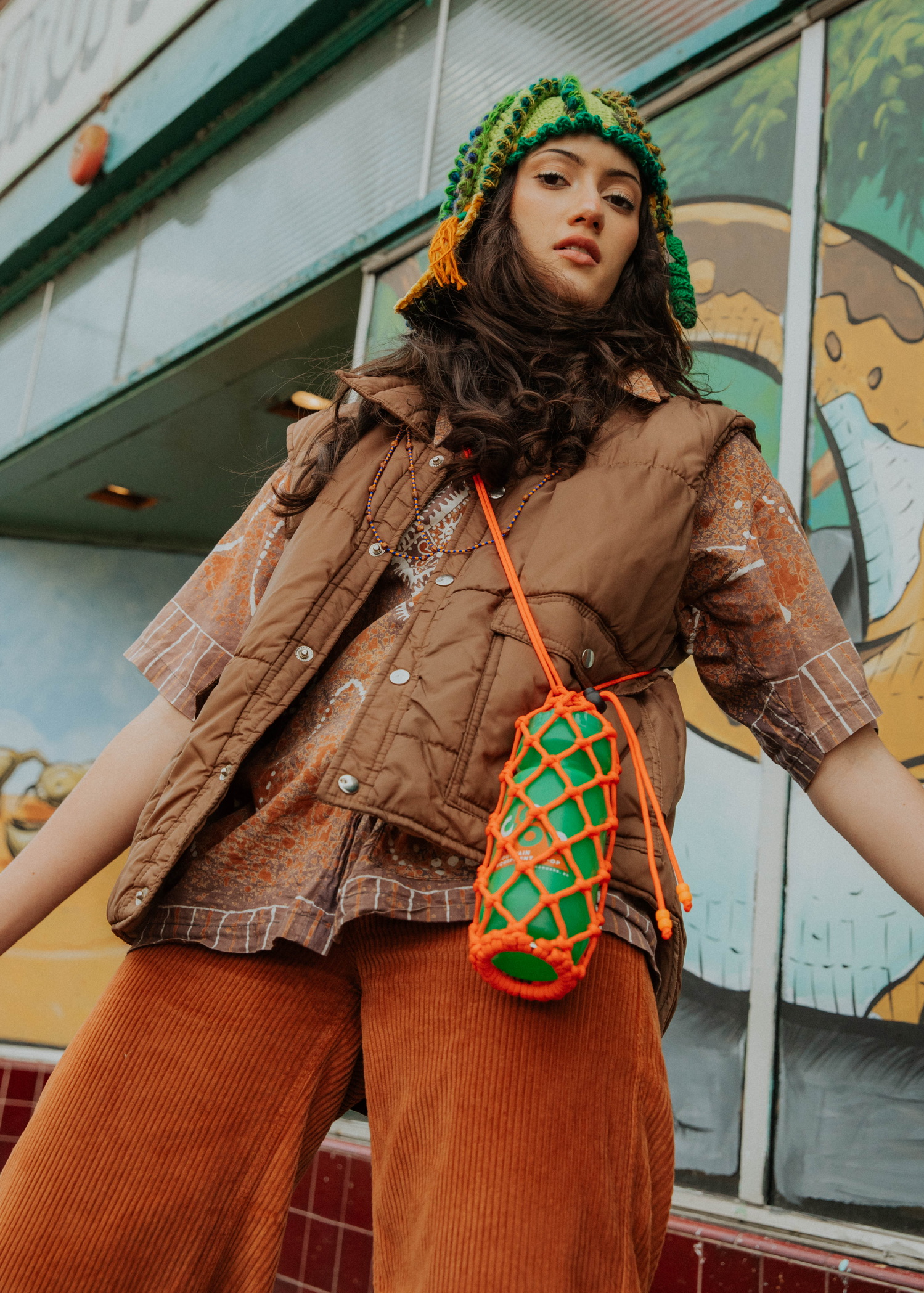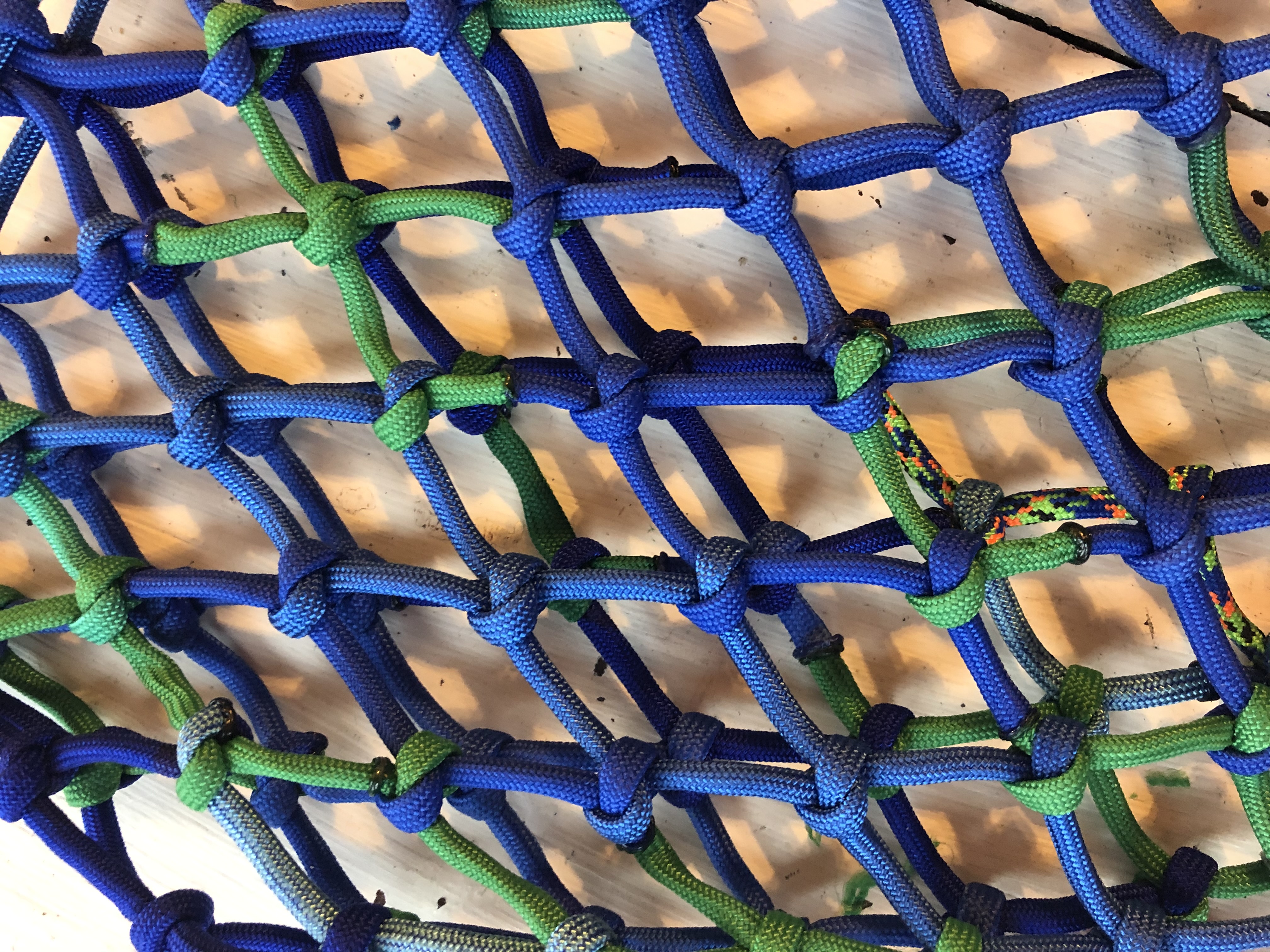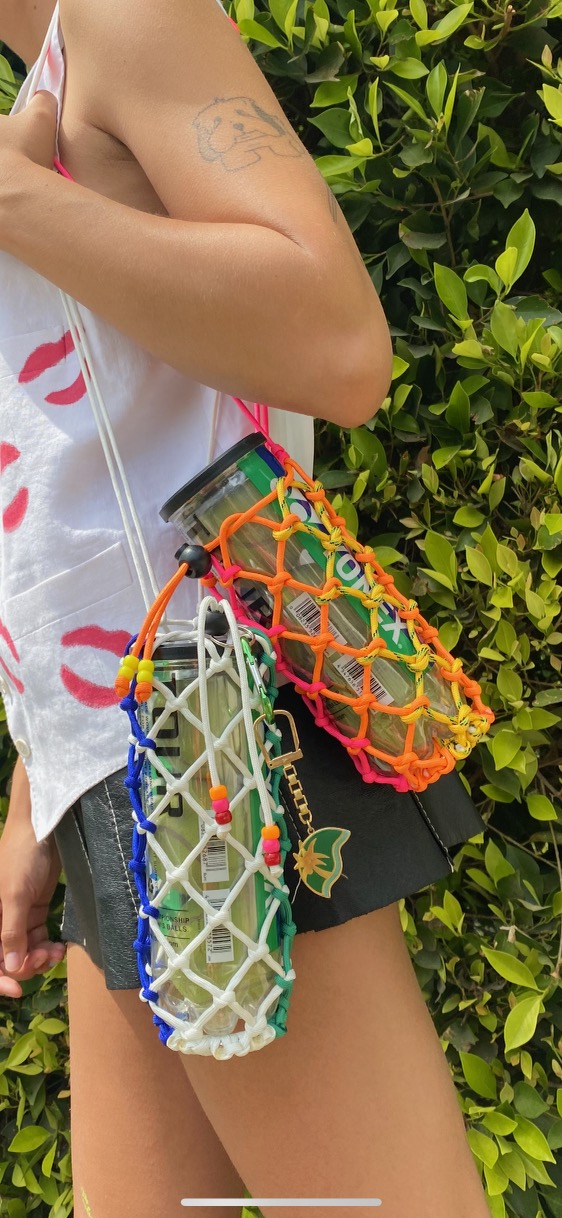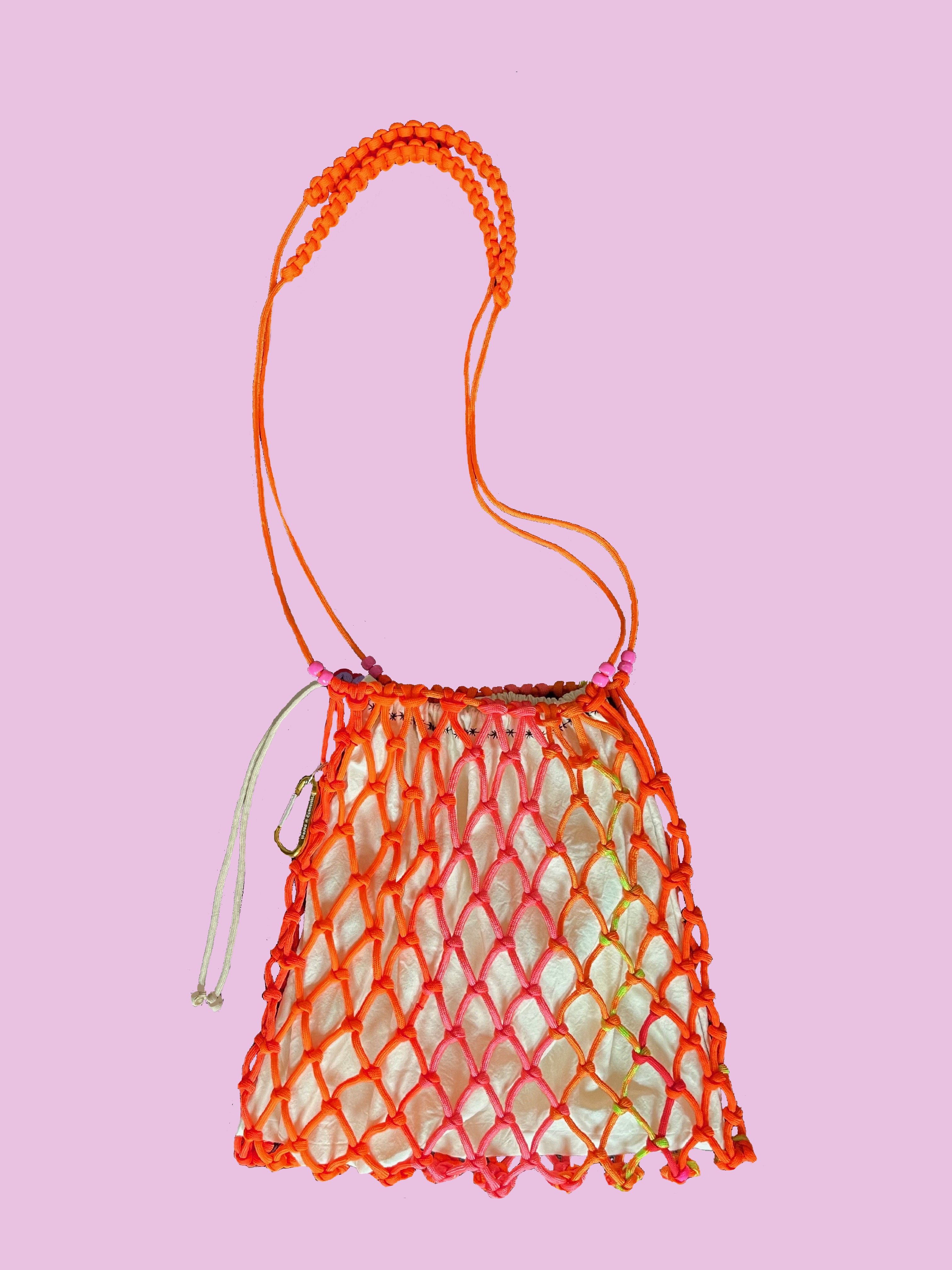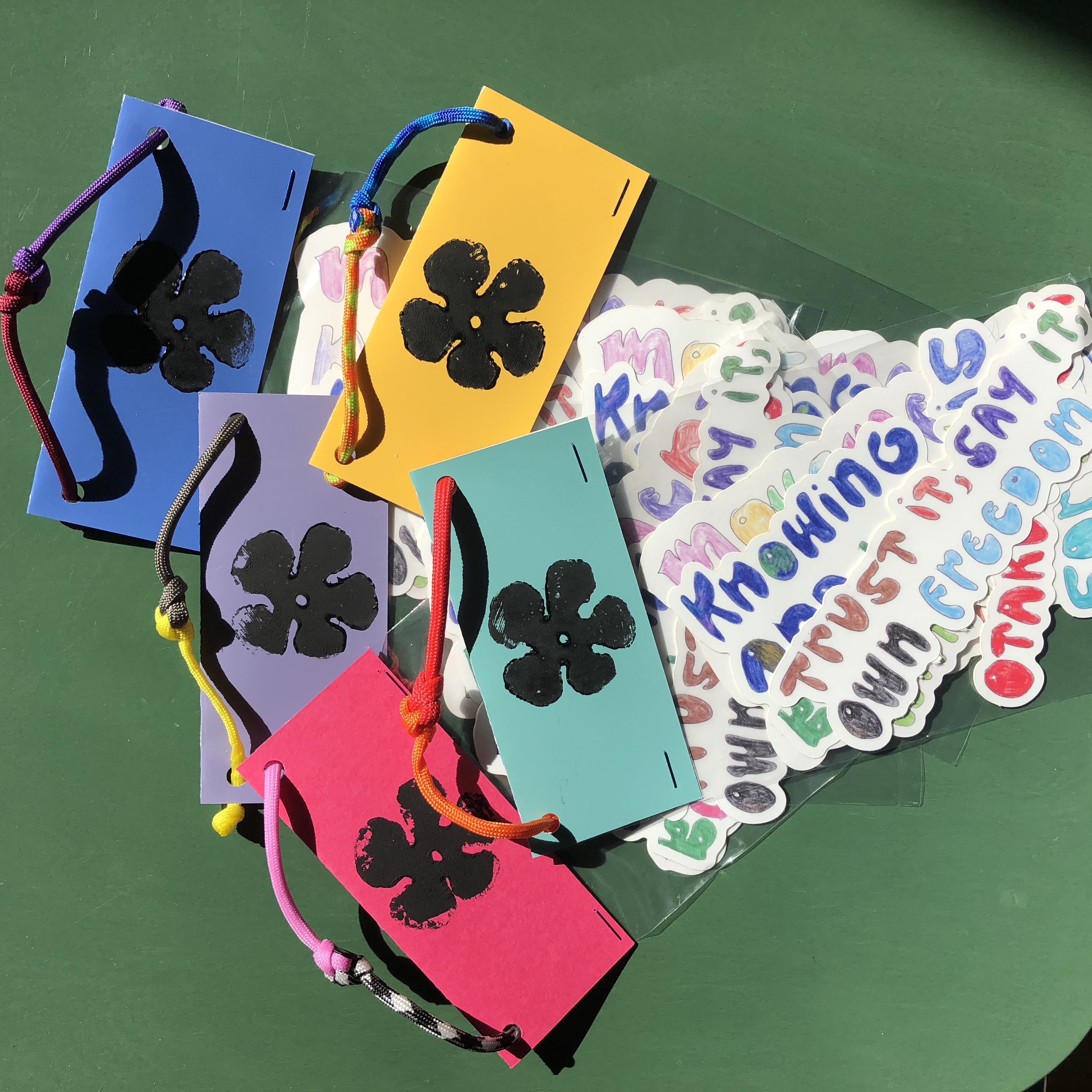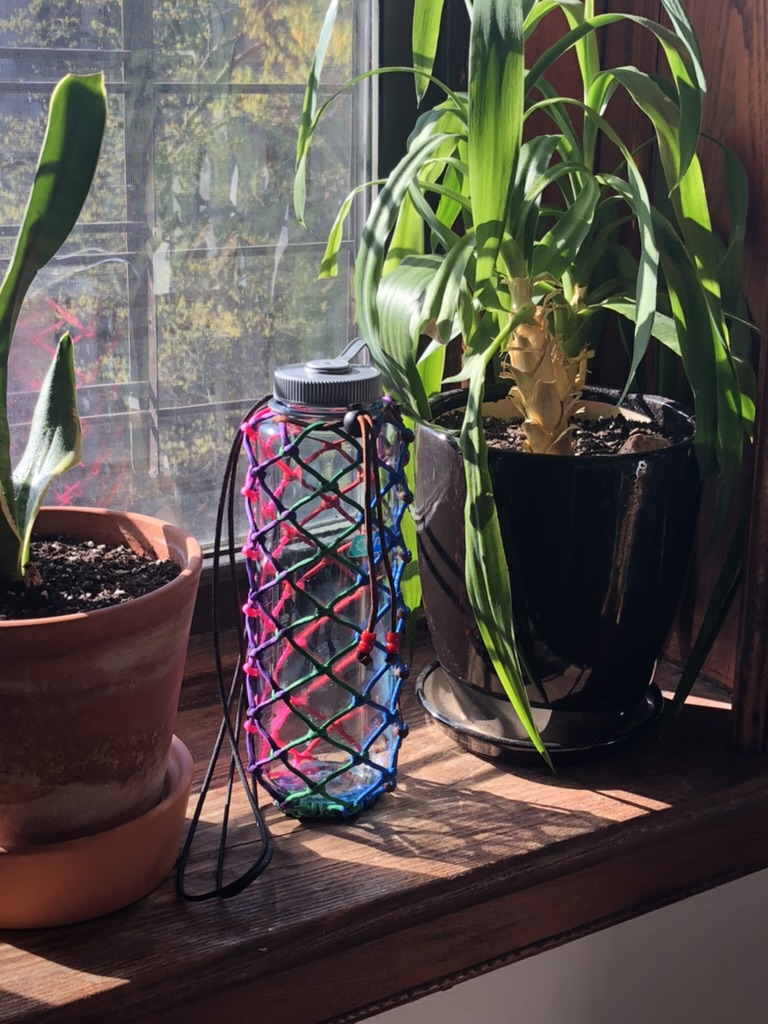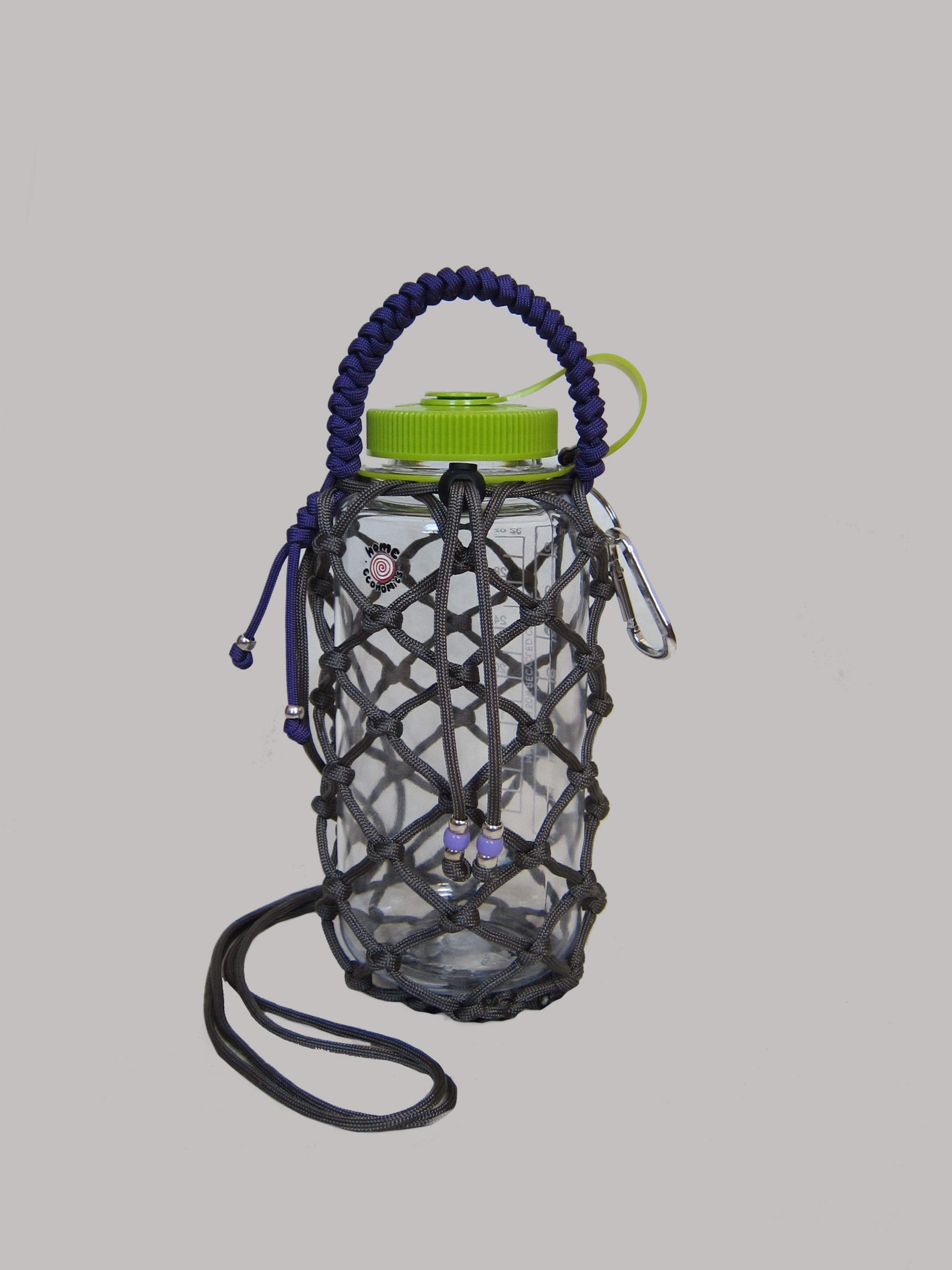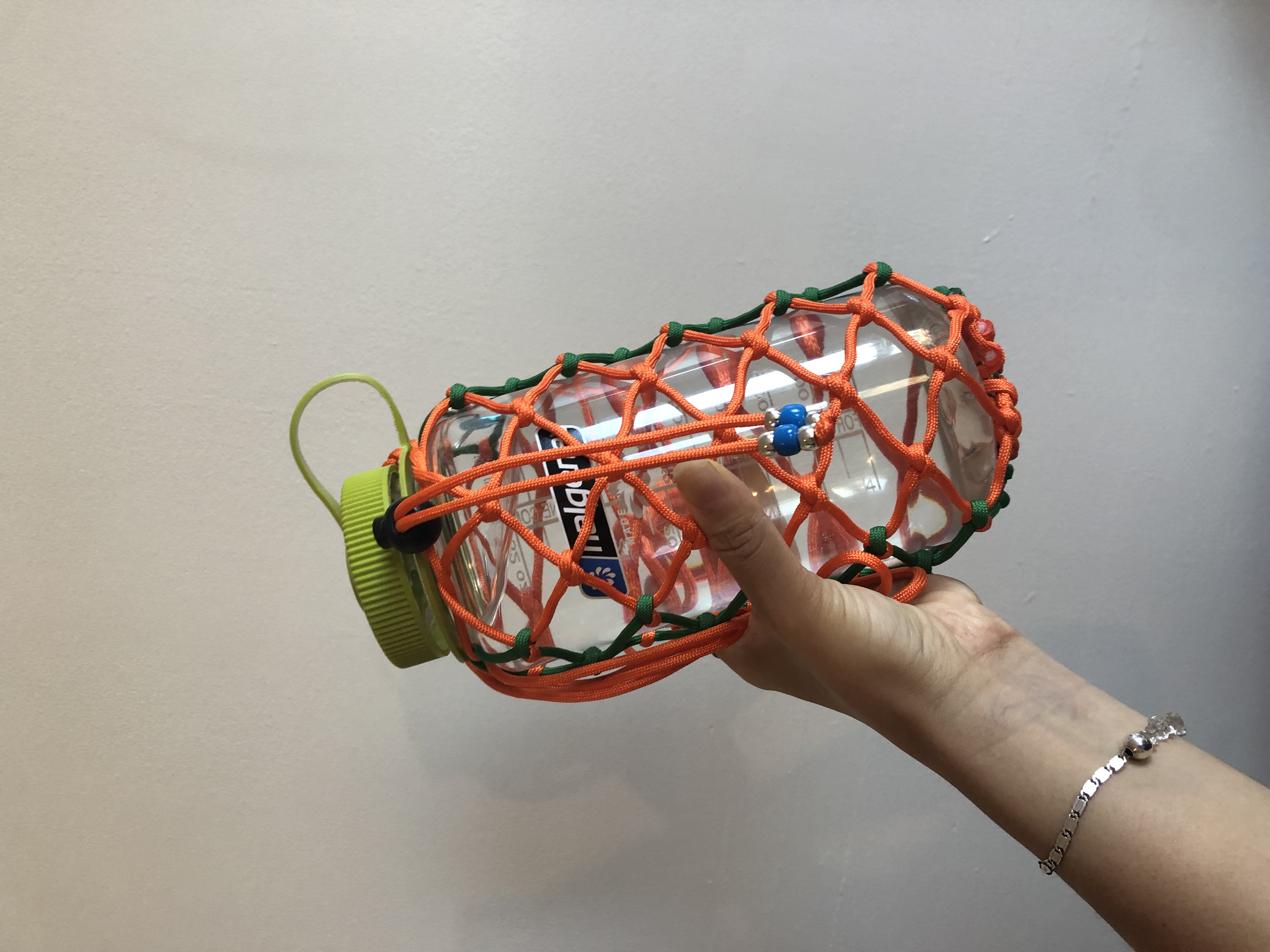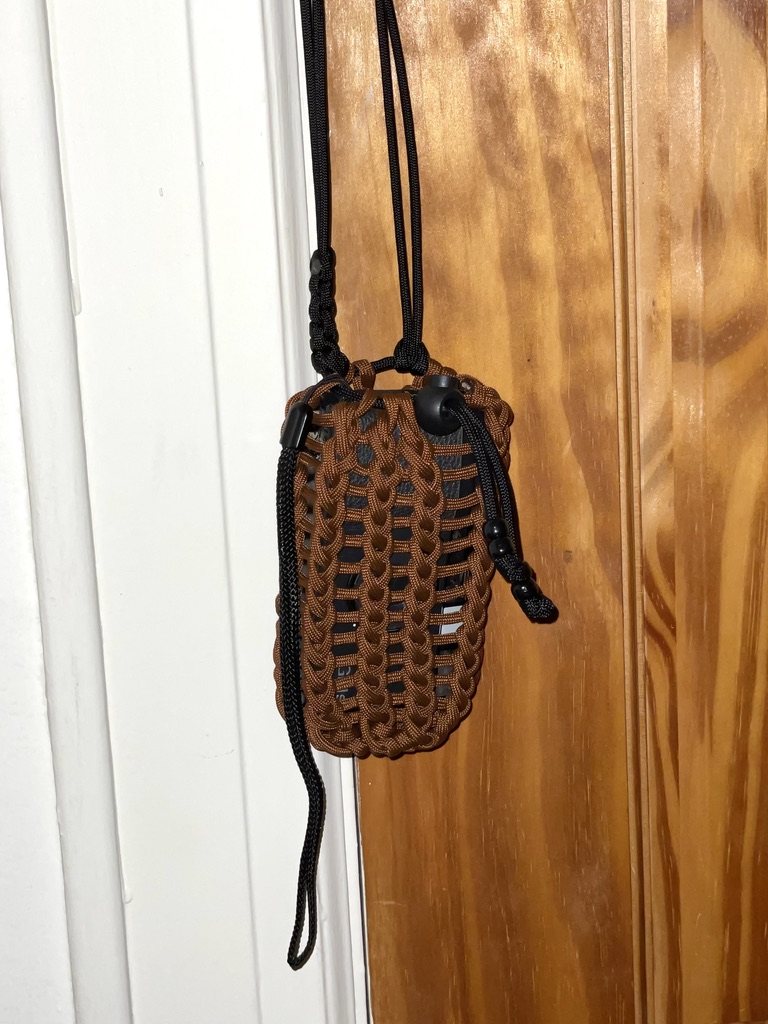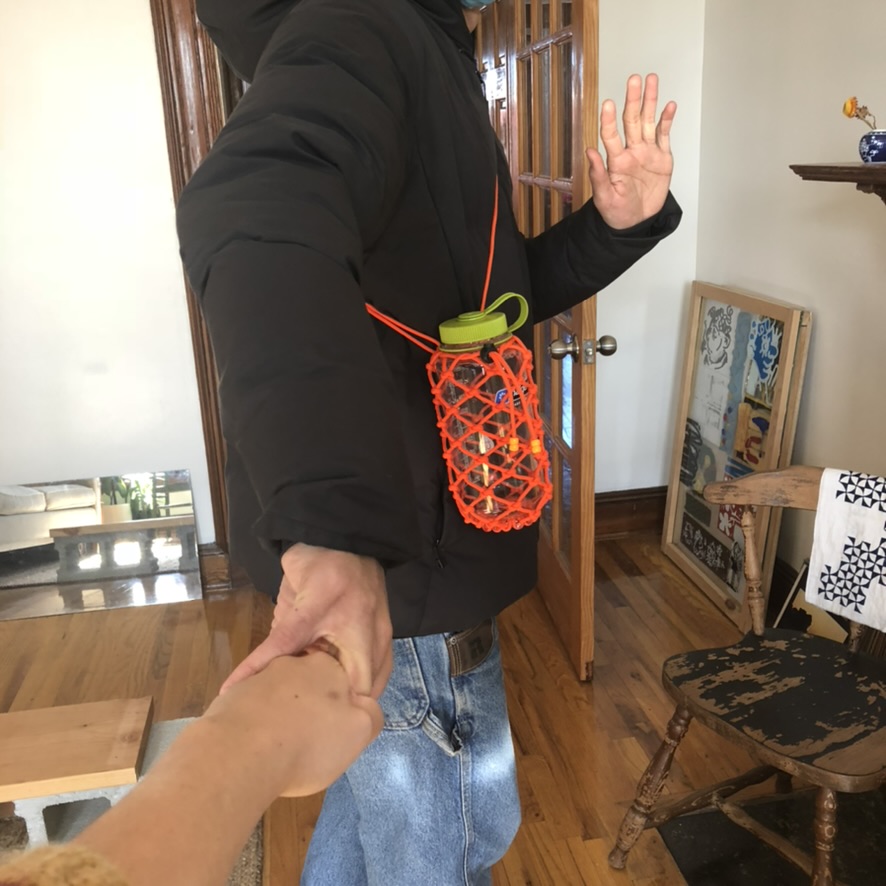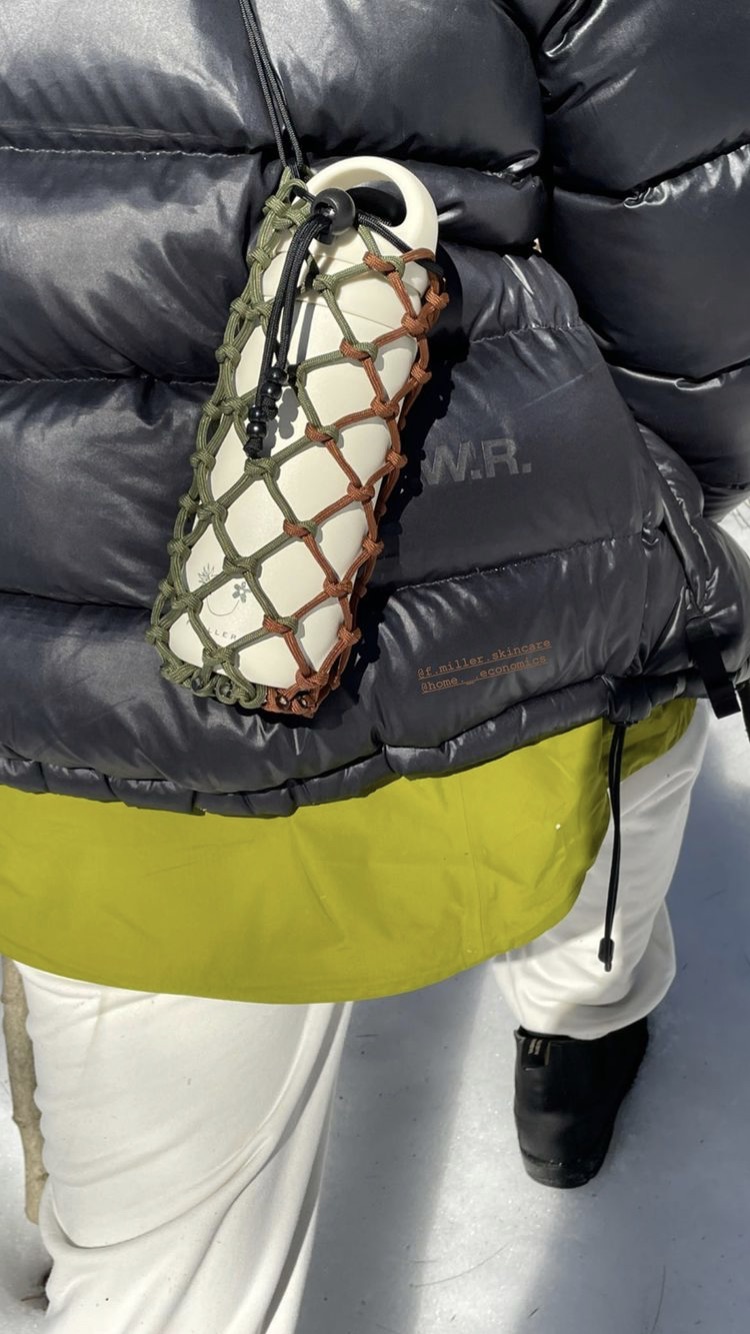 03 HOME ECONOMICS

Home Economics experimental bag and objects line that uses netting as a primary making technique.

Collaborations with brands and shops such as The Real Real (NYC), Bar Part Time (SF), Varyer (Chicago), Post Post Works (NYC), Birthday Girl (LA), The Corner Market (NYC), F. Miller Skincare (Toronto), ARCHES (Lisbon), EVERYONE (NYC), and Chickee's Vintage (NYC).

---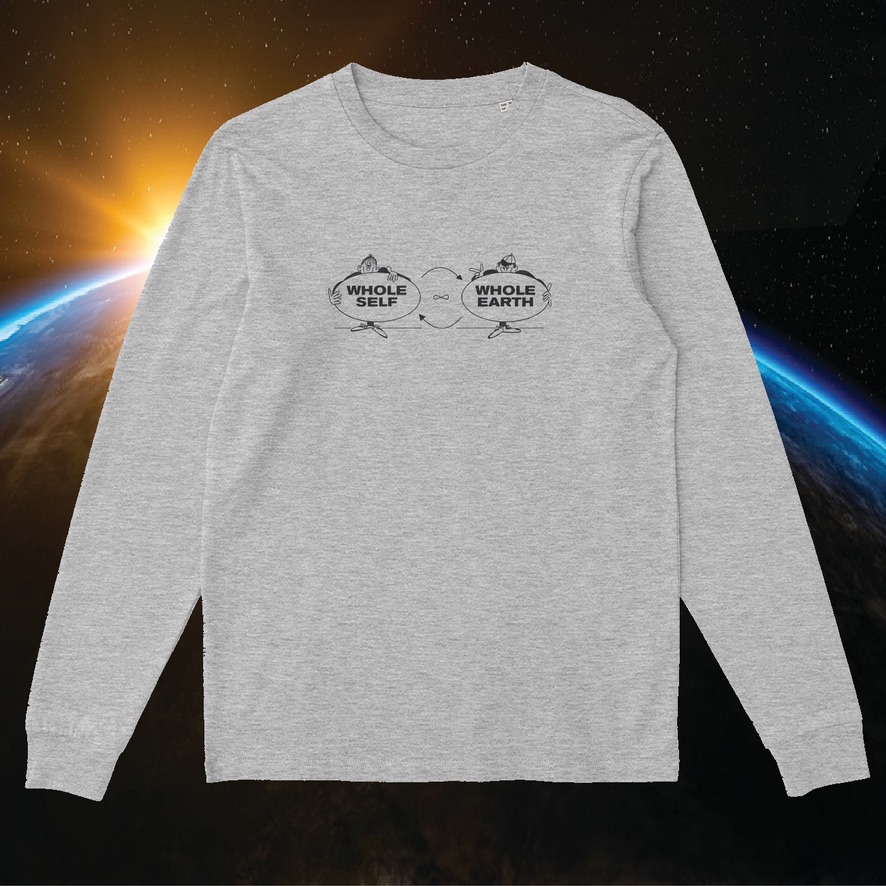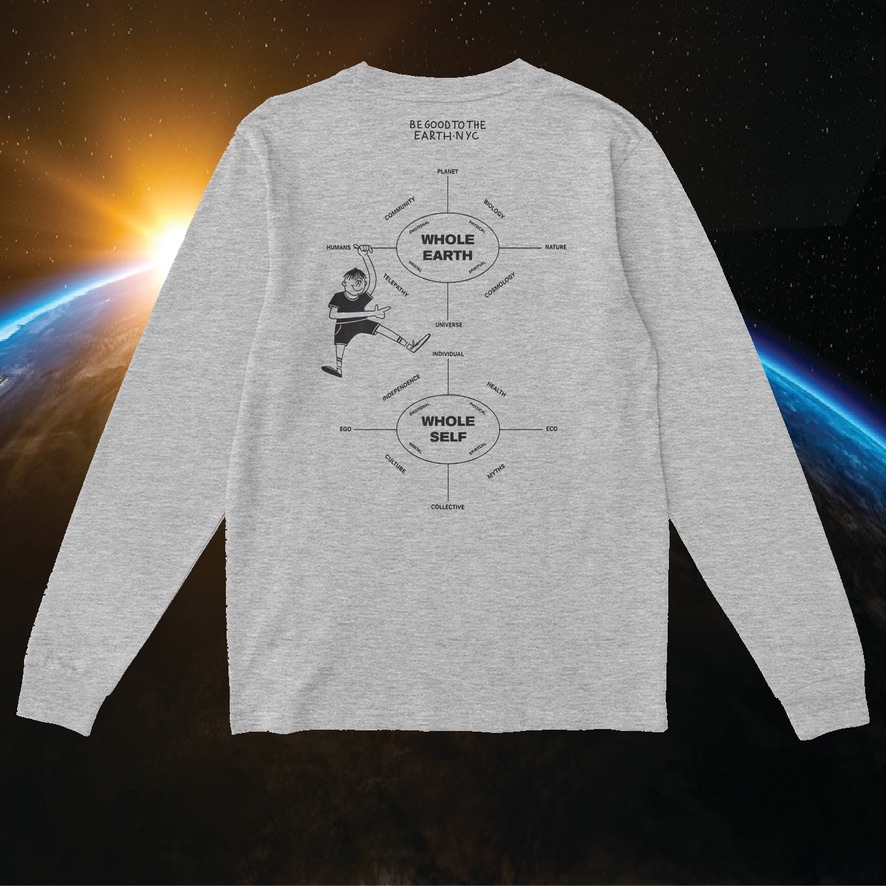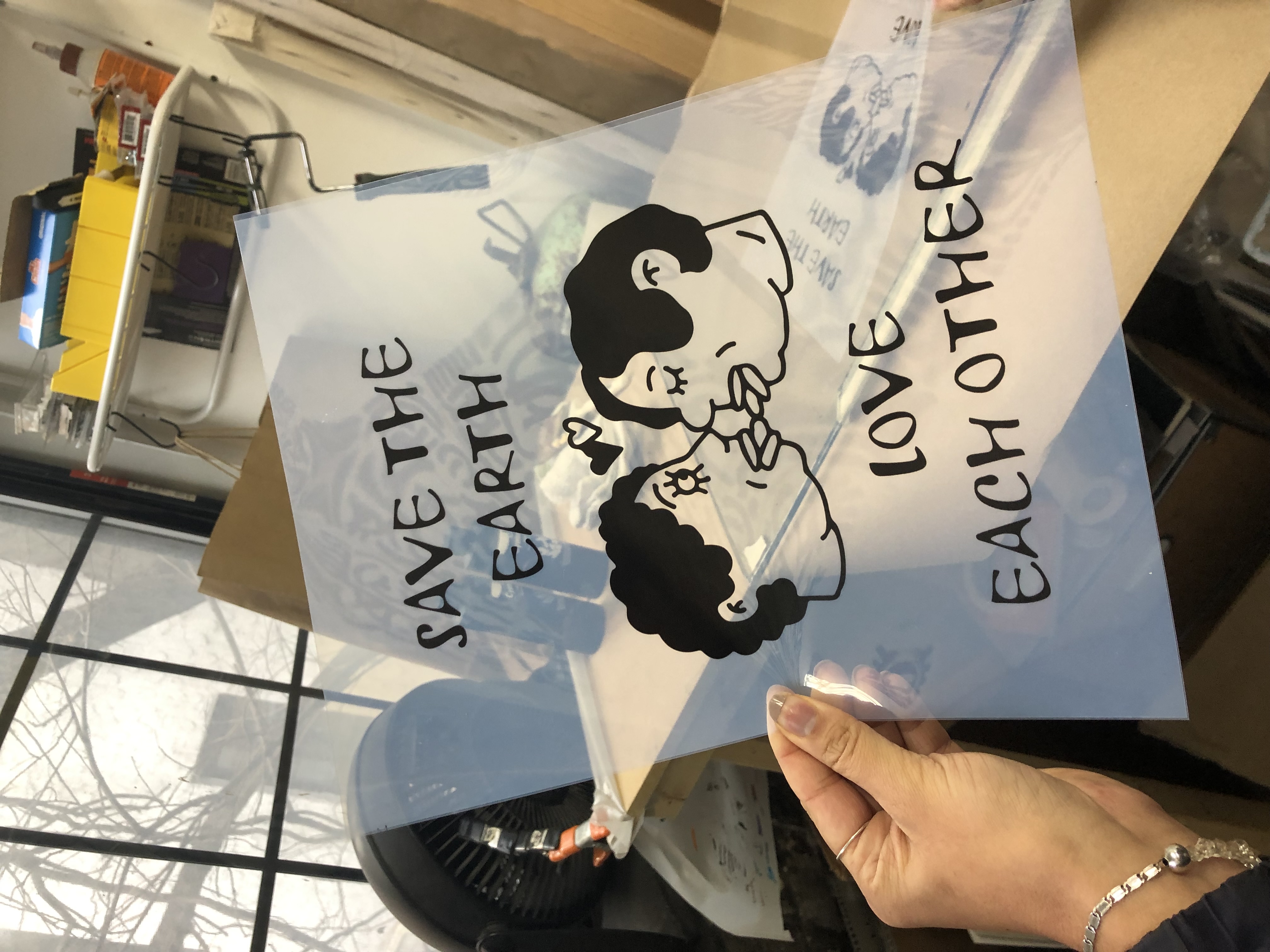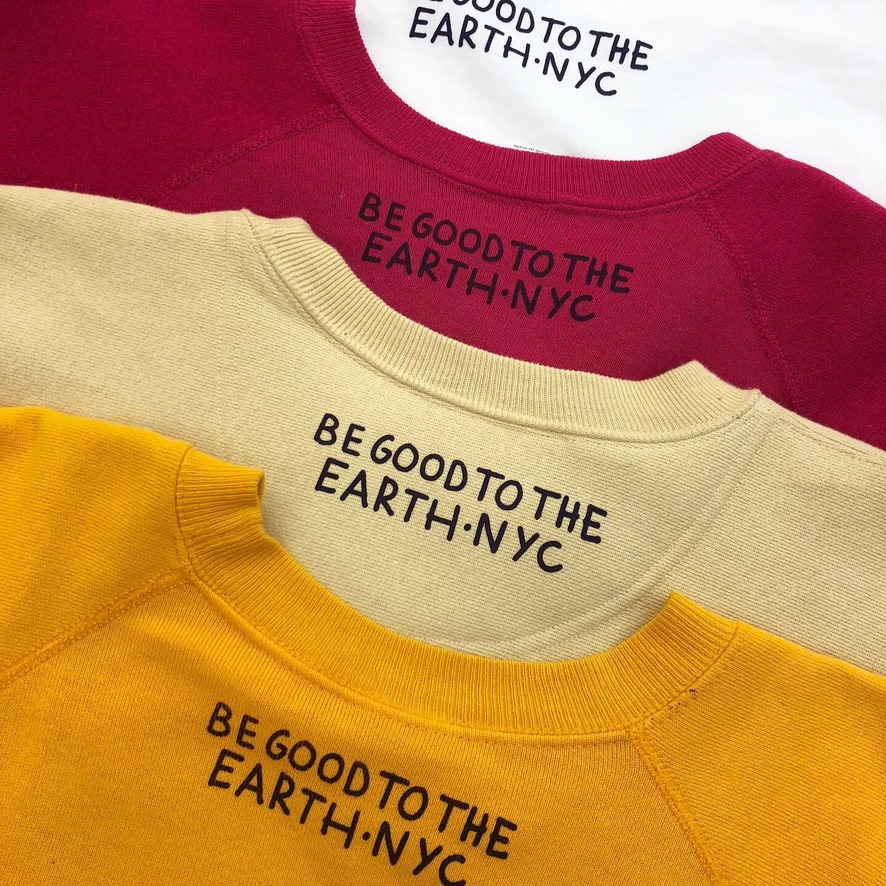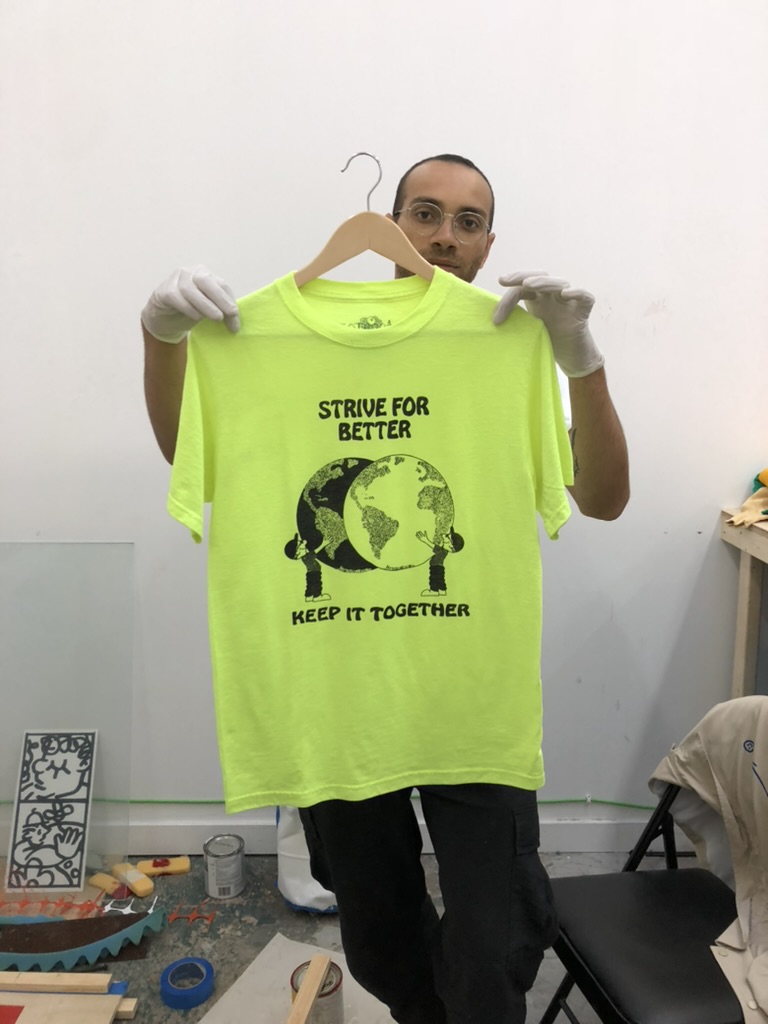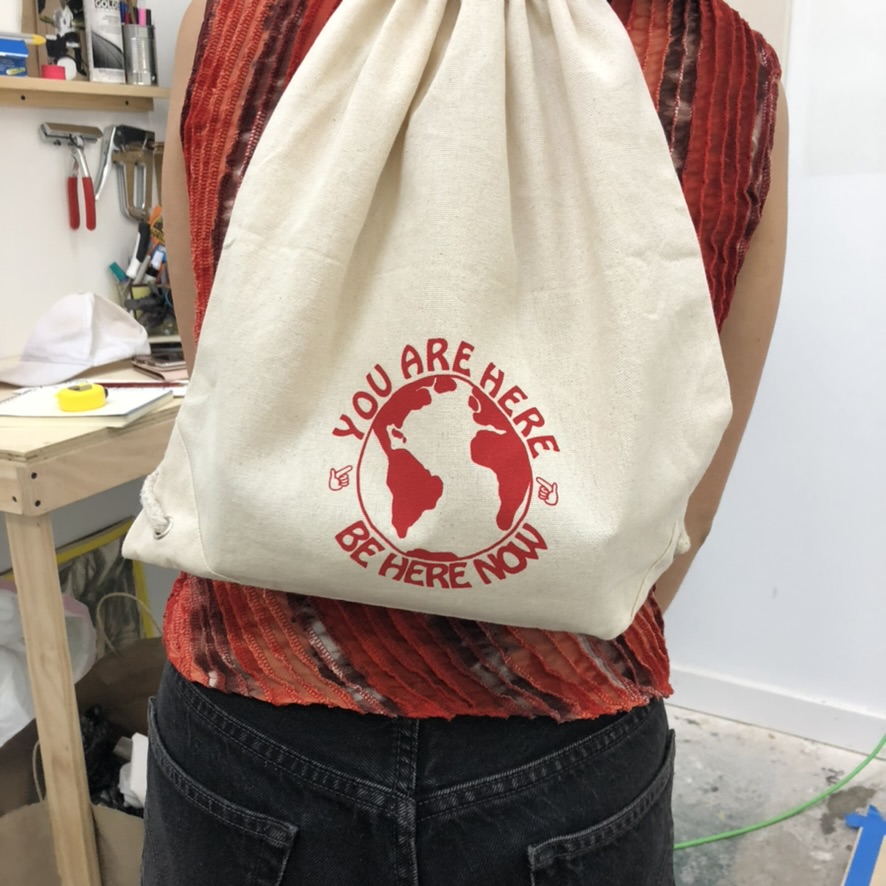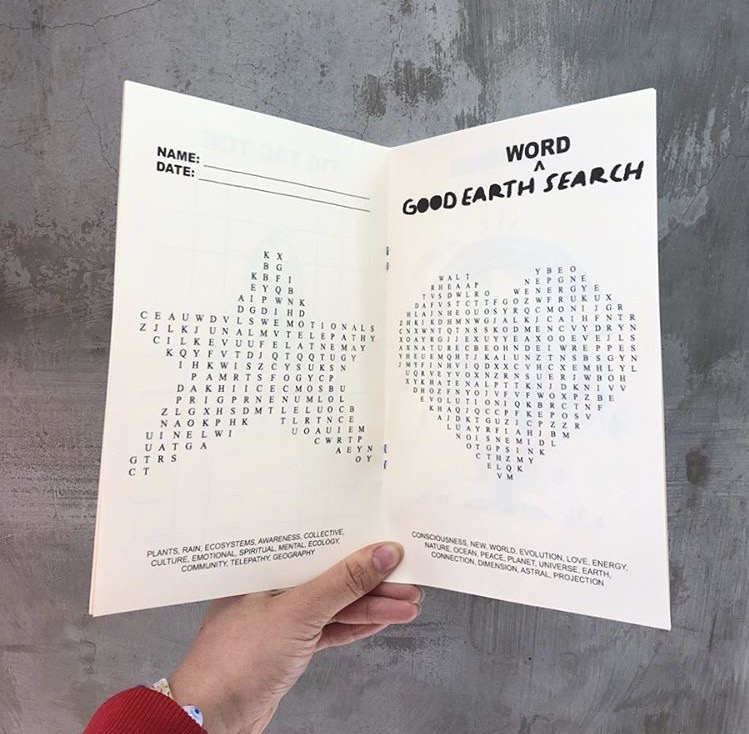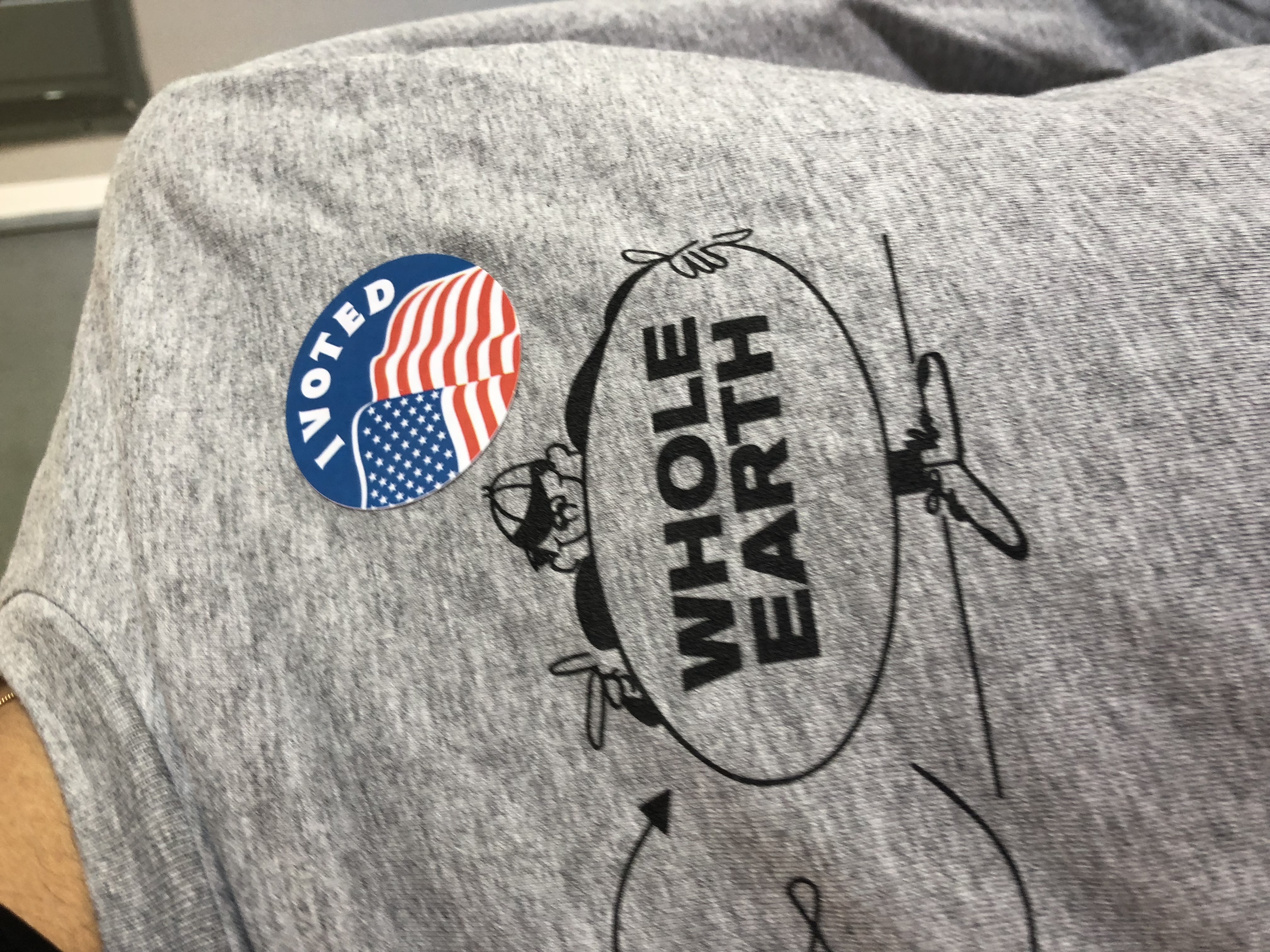 04 GOOD EARTH NYC

Good Earth NYC is a design research project that archives and investigates New Age symbolism and iconography. This project manifested in tshirts, small-run printed materials, local collaborations, and an online bookshop.

Made in collaboration with Elijah Anderson.
---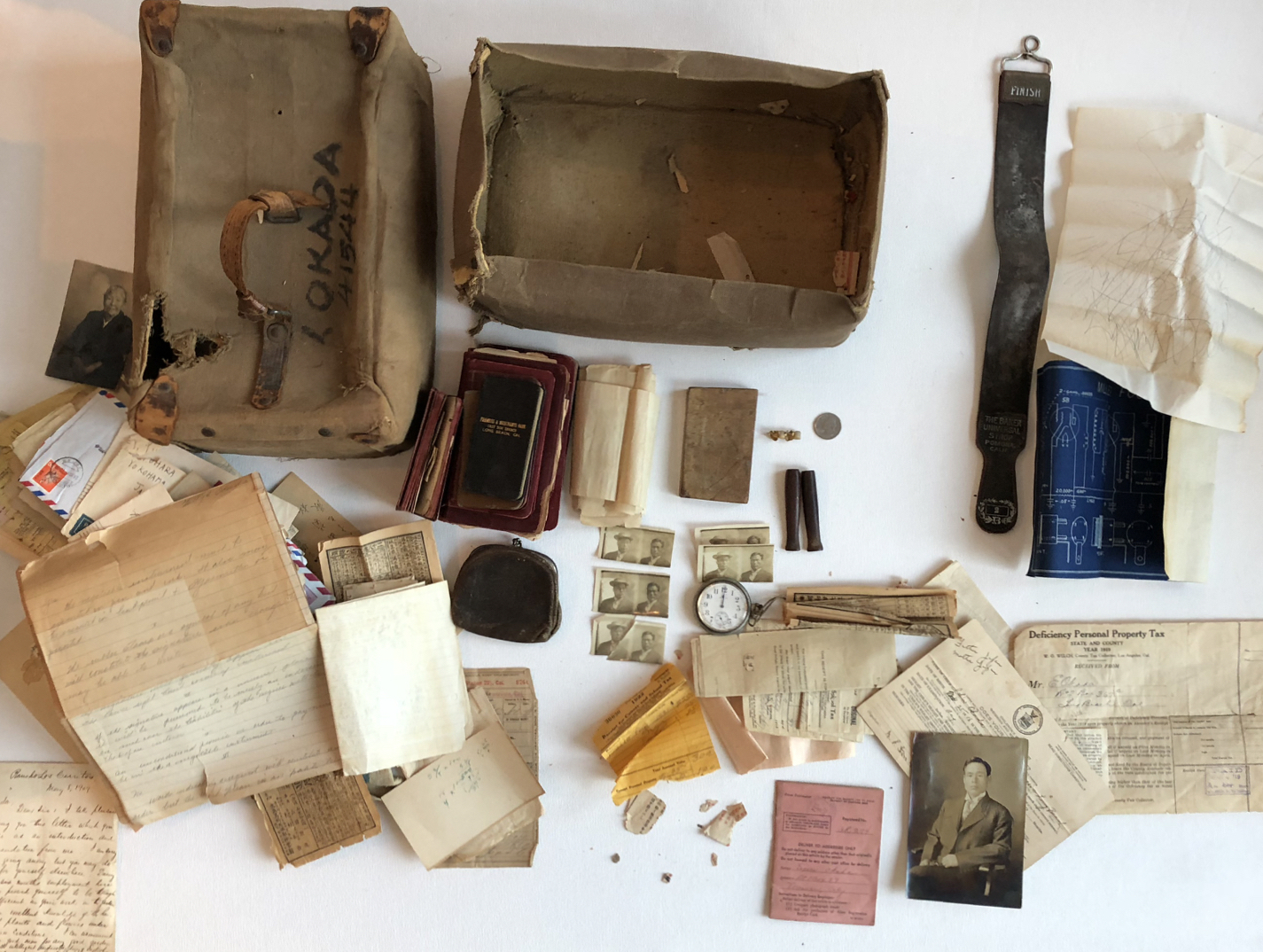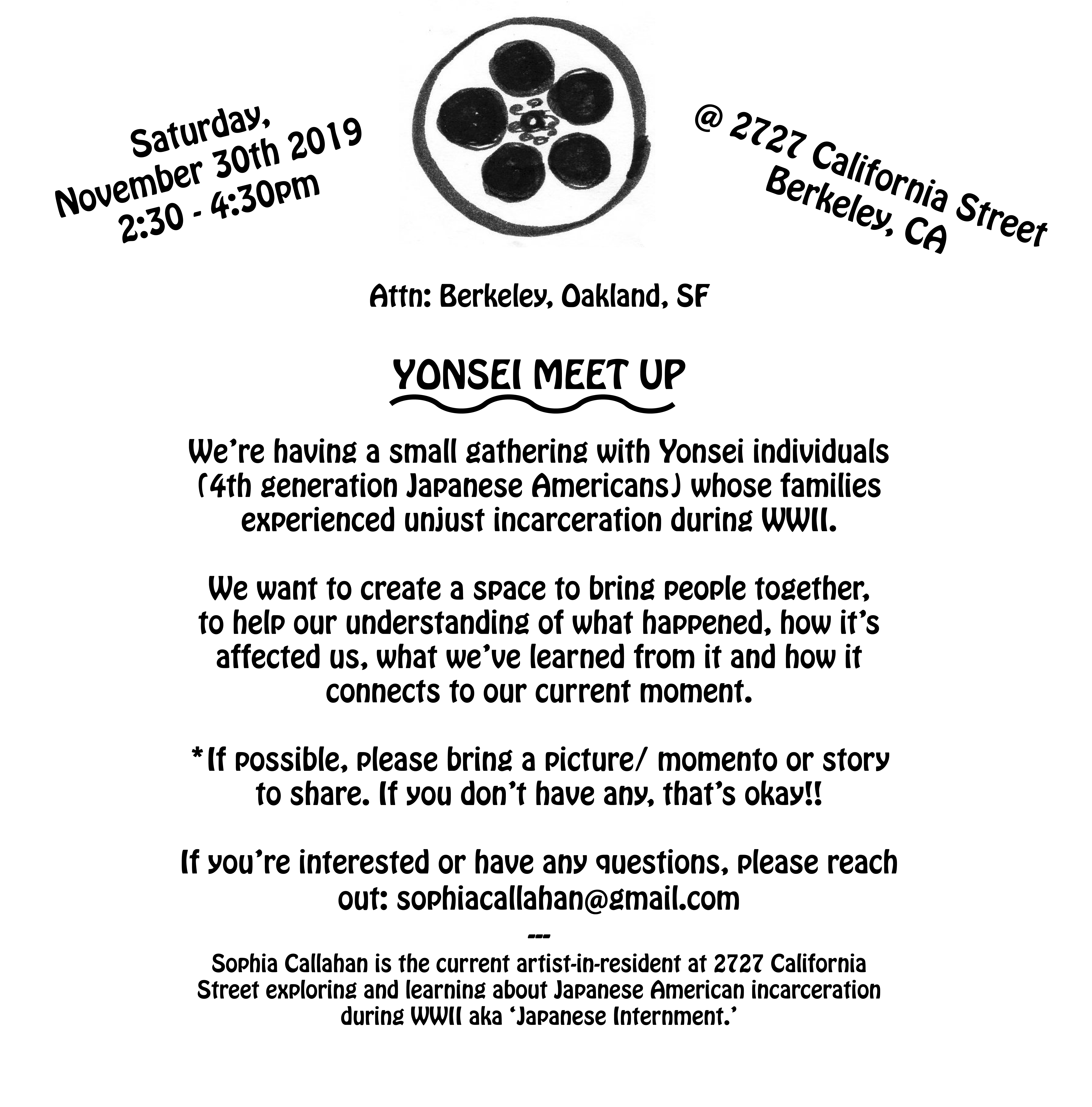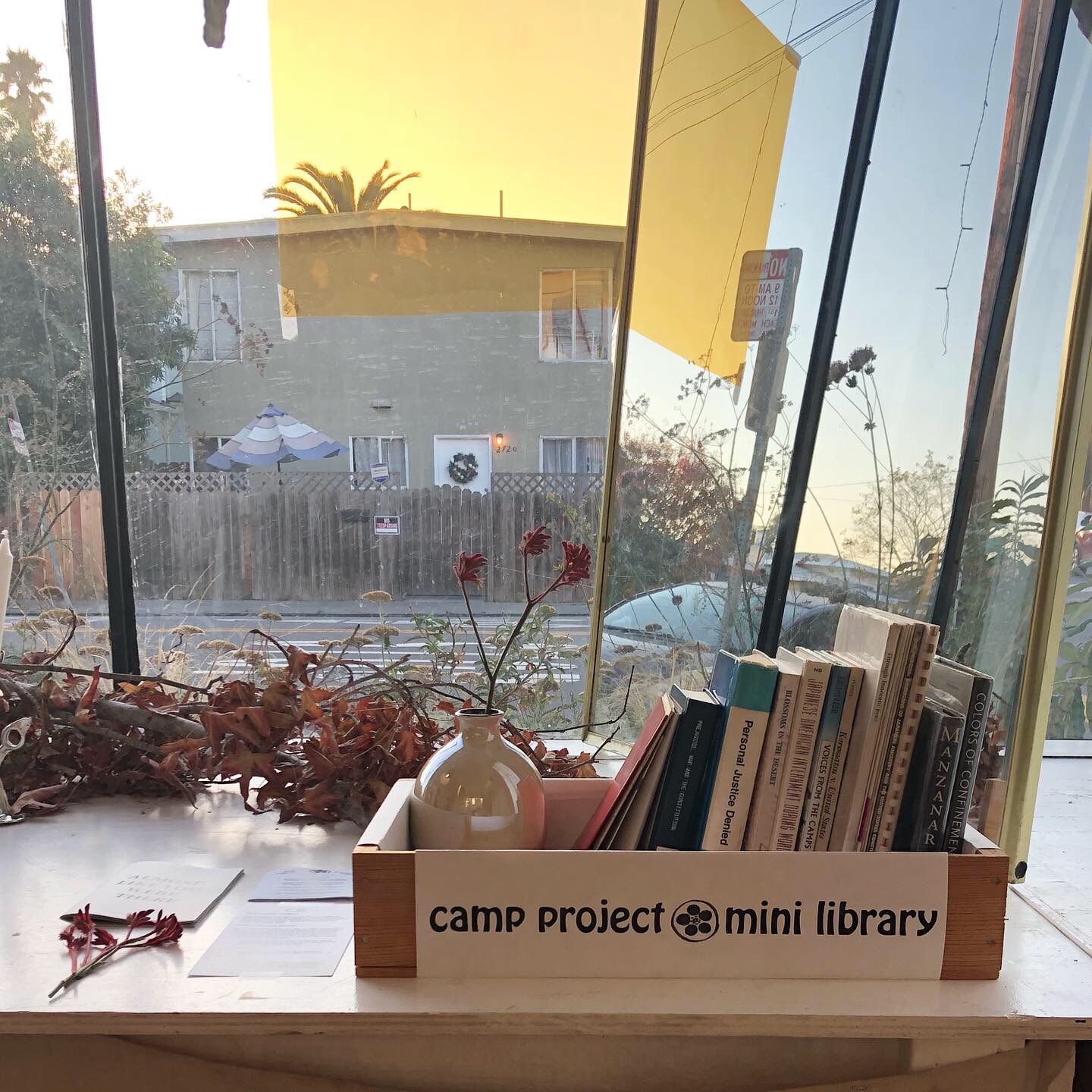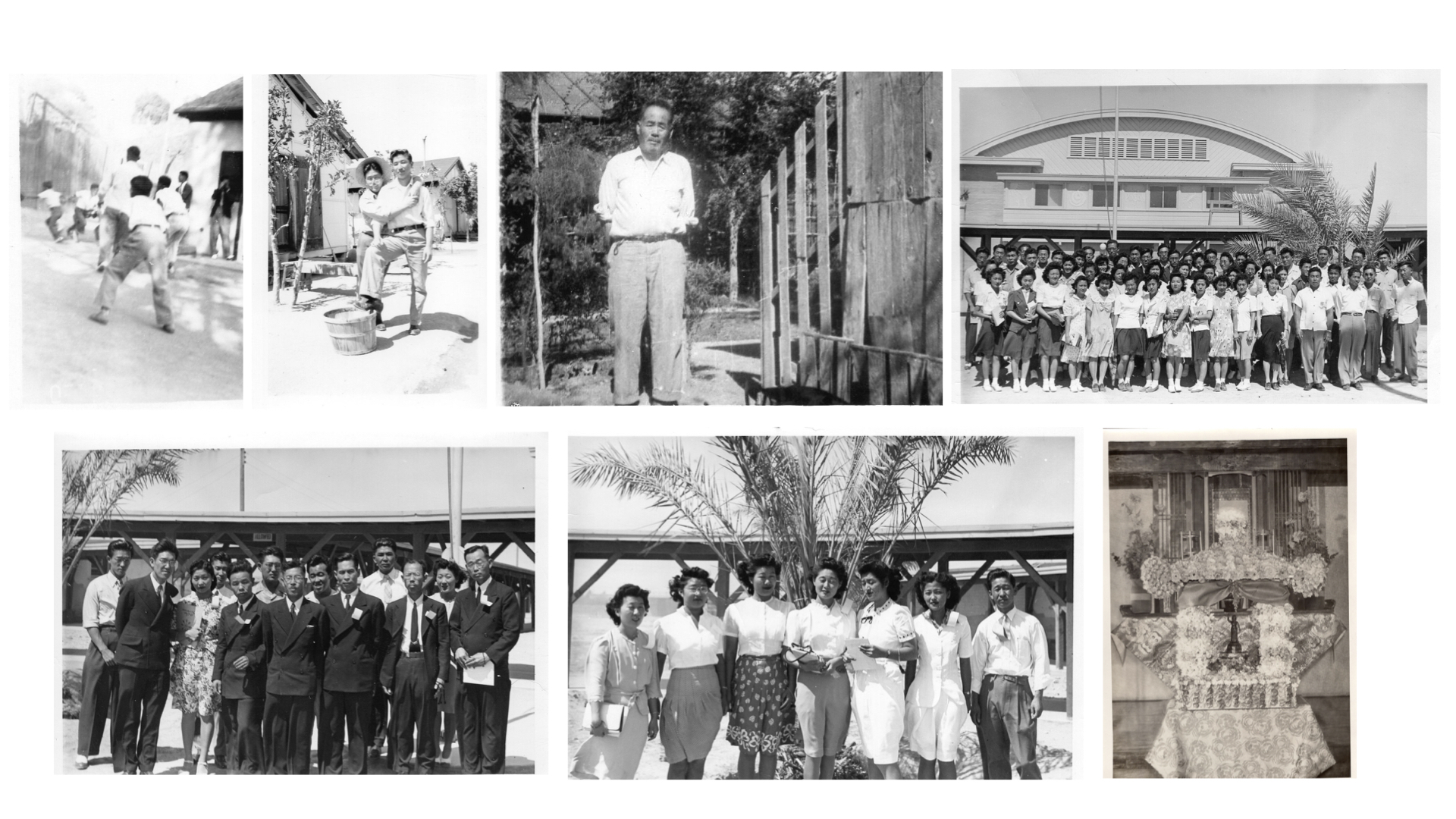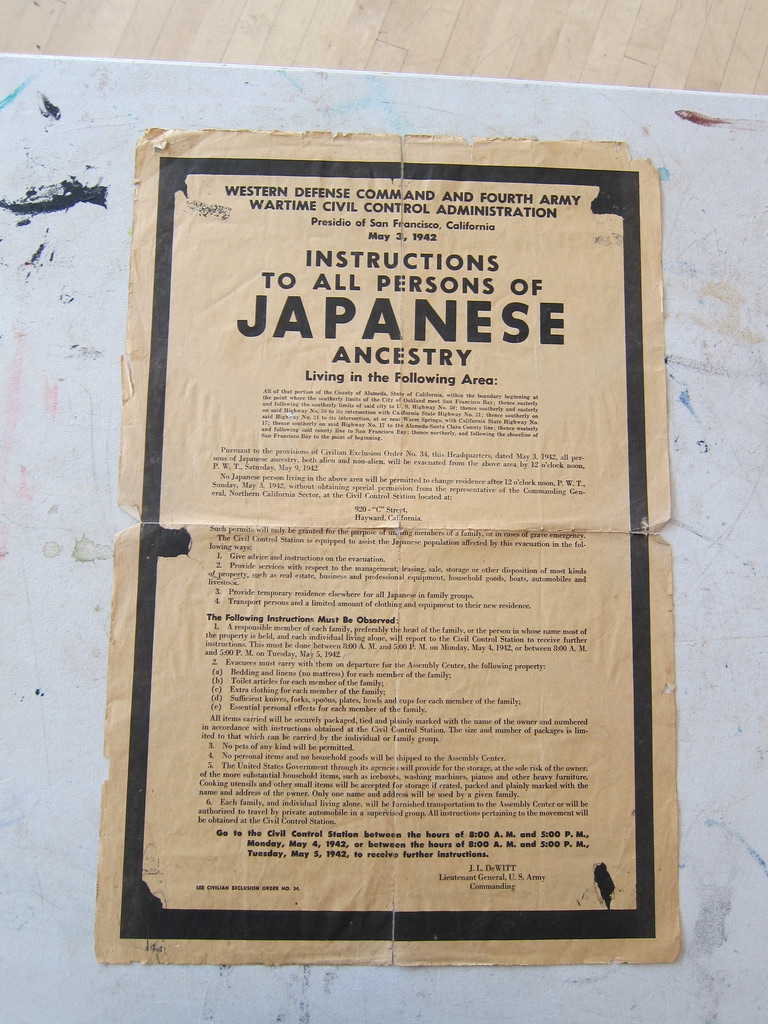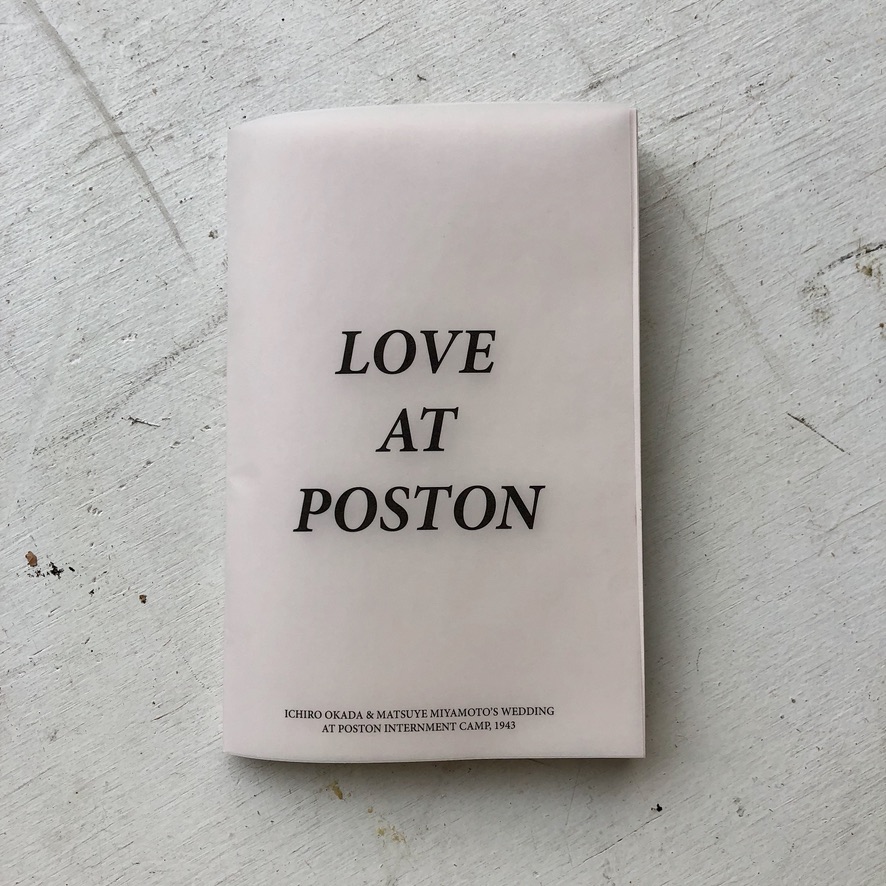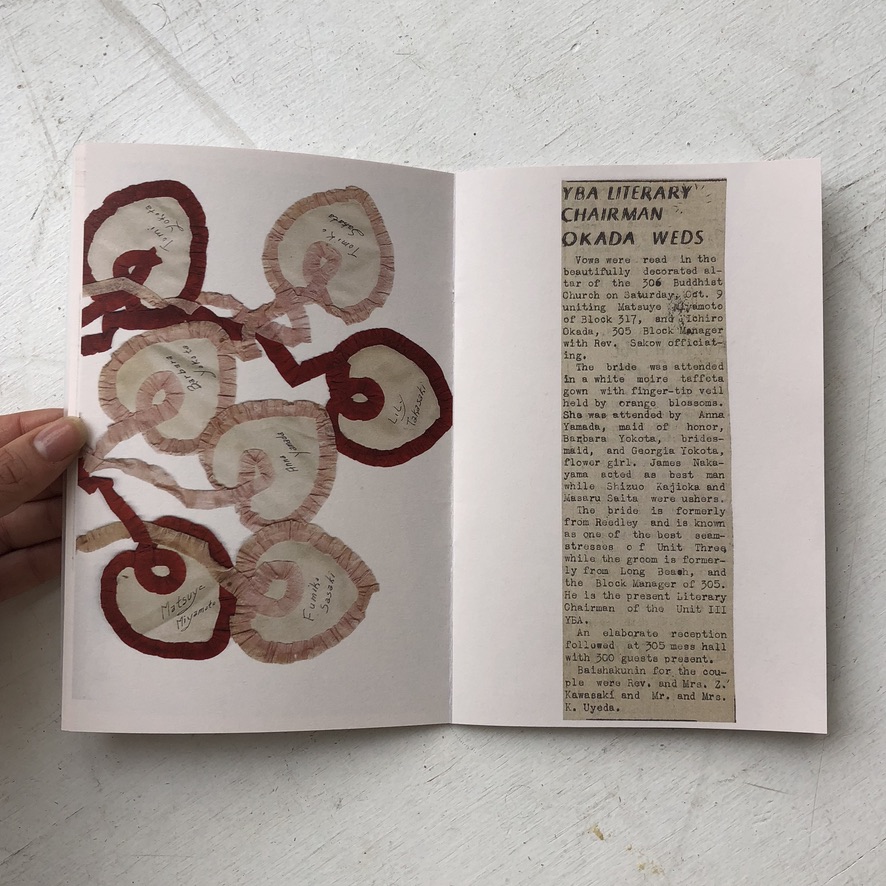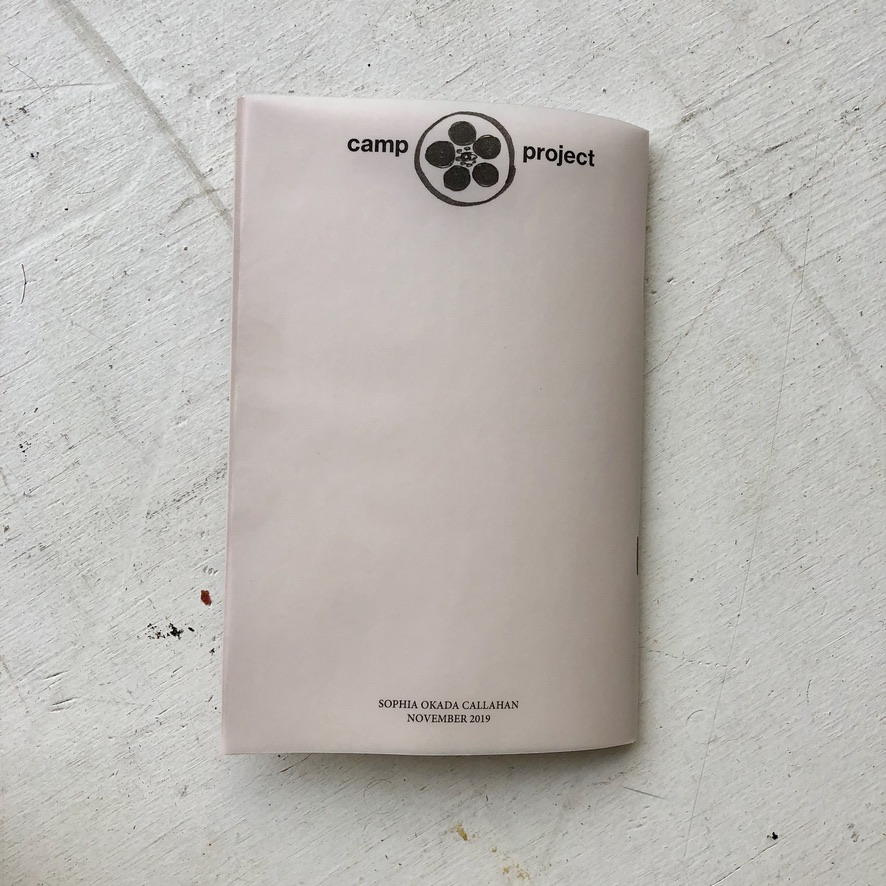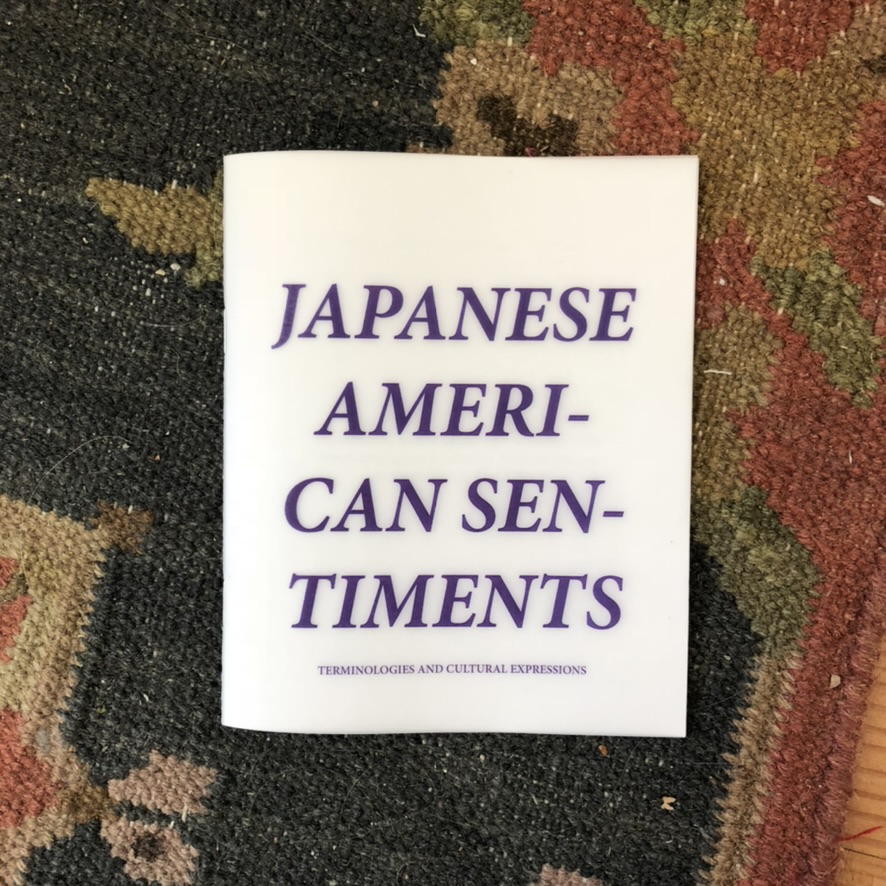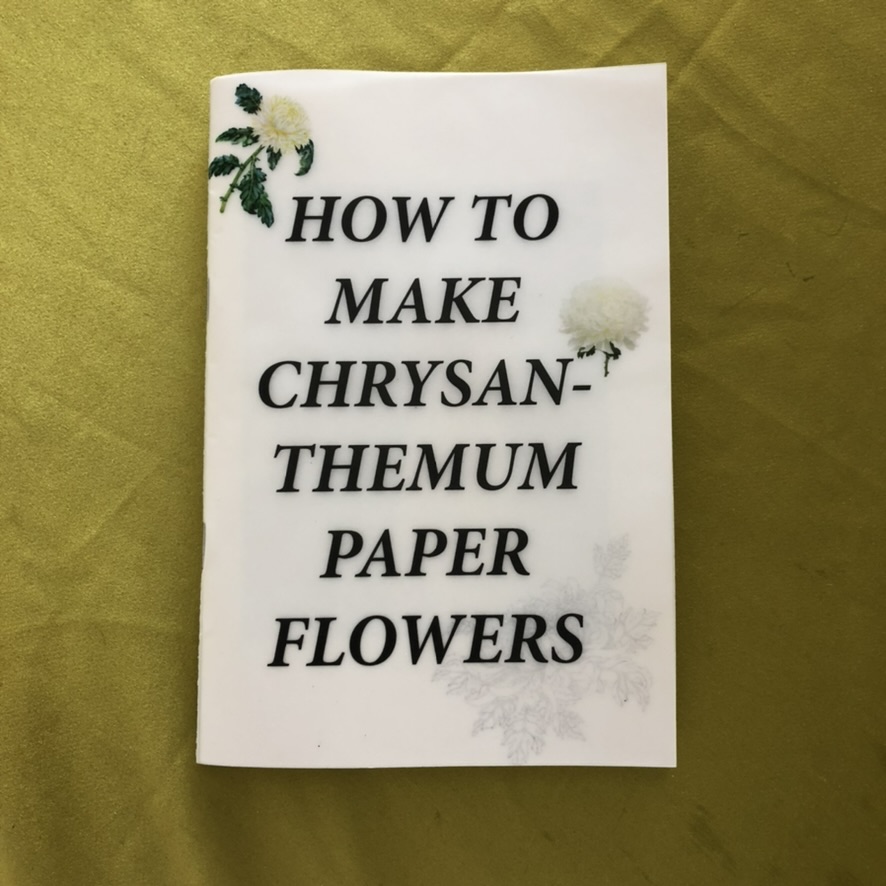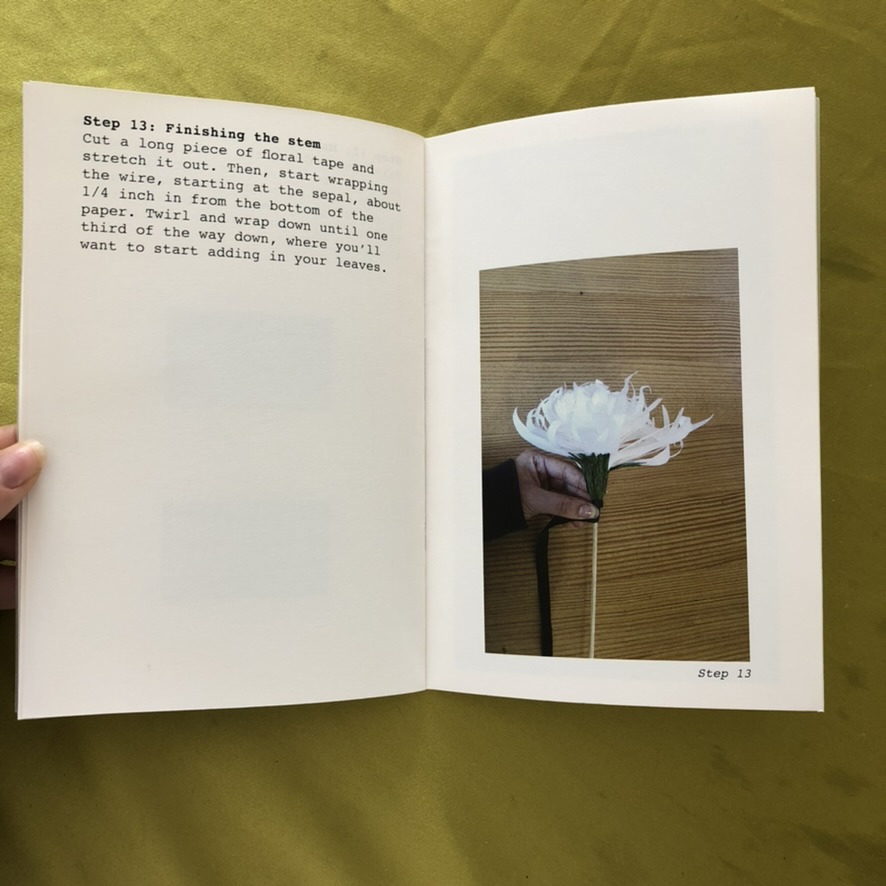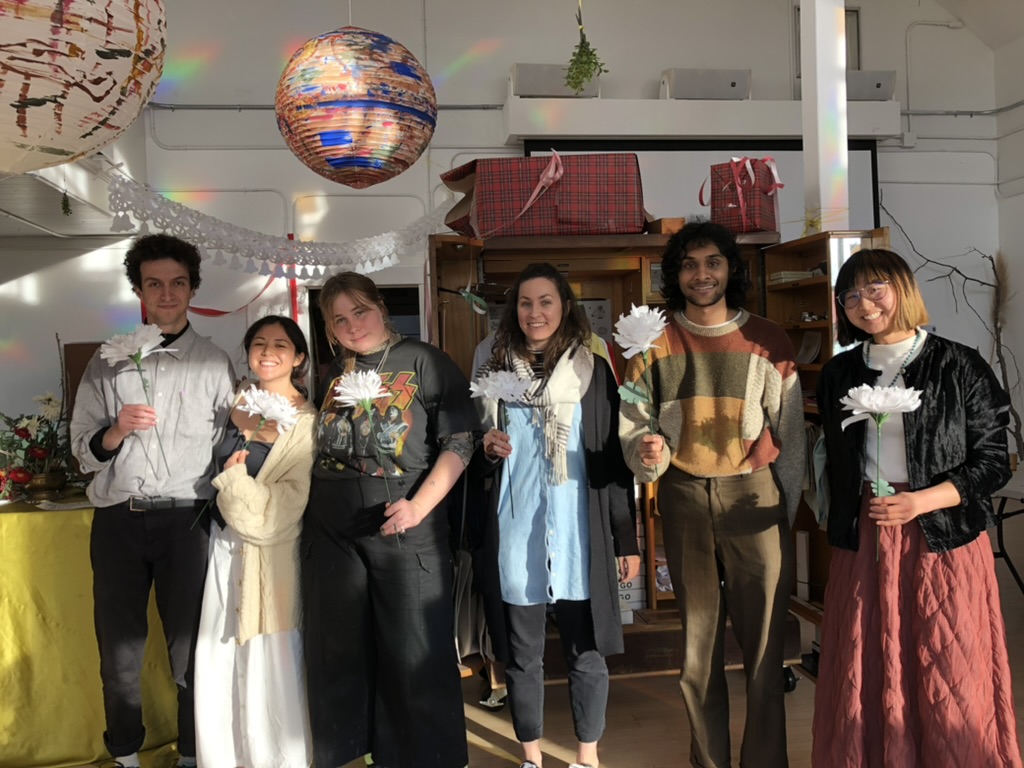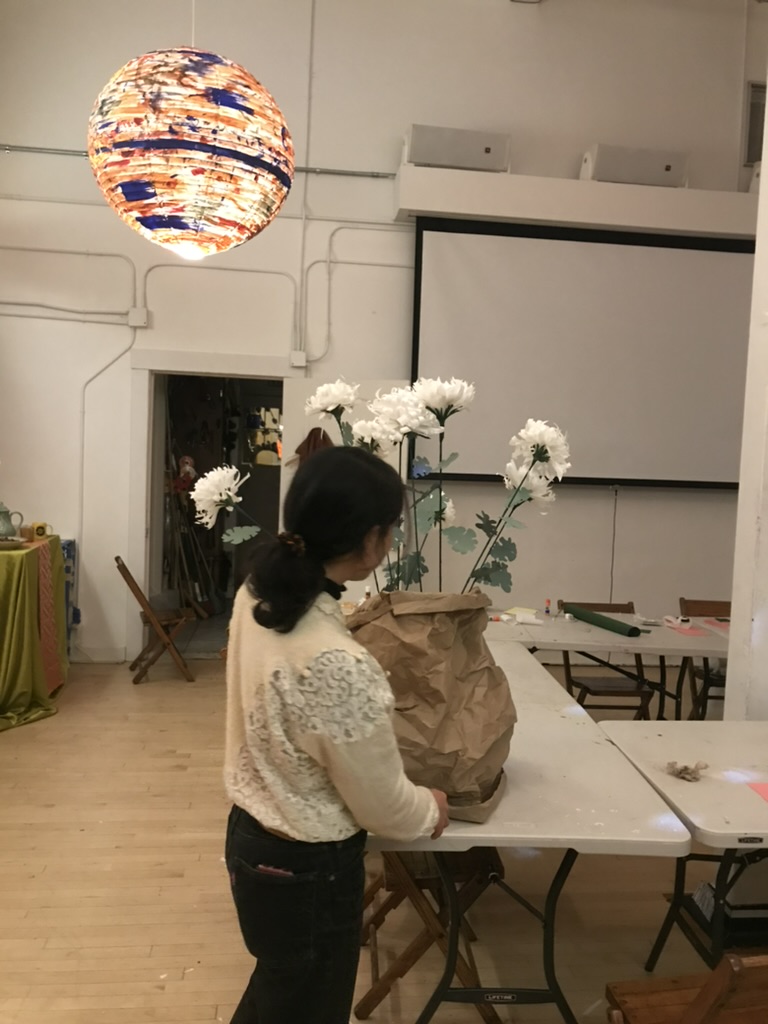 05 CAMP PROJECT

Camp Project is a project that attempts to investigate the intergenerational effects of Japanese American incarceration during WWII.

Created in residency at 2727 California Street in Berkeley, California, this project resulted in four publications, two workshops, 20+ interviews, a residency talk and a tiny visiting library.

---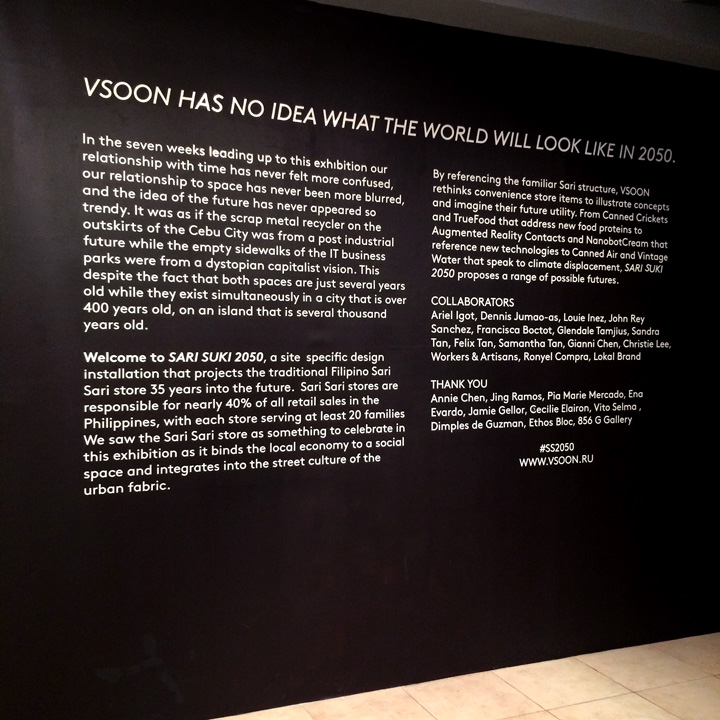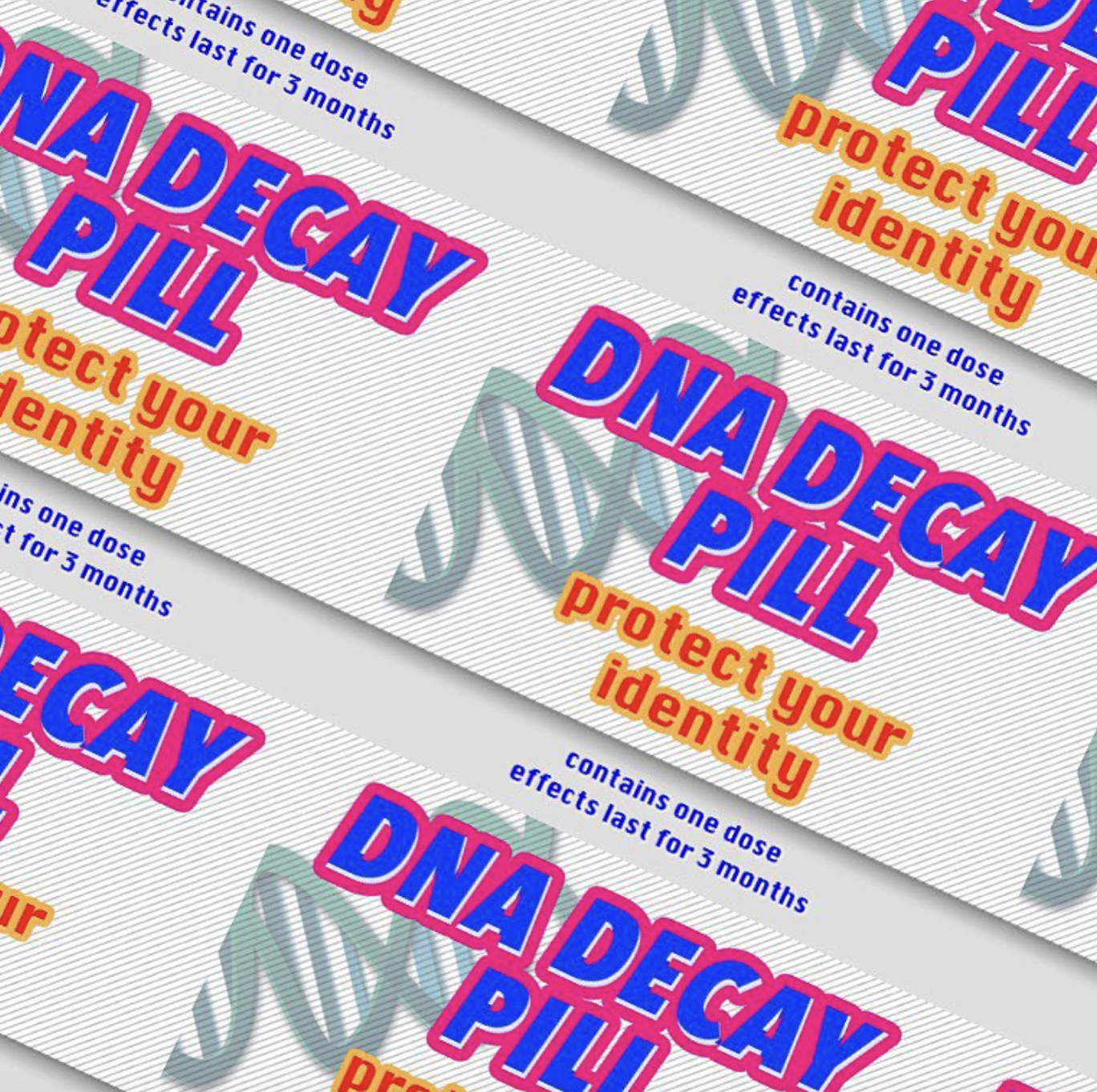 06 SARI SUKI 2050
SARI SUKI 2050 is an installation that was exhibited at 856G Gallery in Cebu, Philippines.
The project explores an alternative future through the lens of a "Sari-Sari," a local, Filipino convenience
store. Taking into consideration neighborhood economic models (like "sukinomics"), climate change, growing
population and mass city migration as well as site-specific cultural notions and materials, we
reimagined everyday objects and their future utility.
Made under the collective and pseudonym,
VSOON
, with Noah Emrich and Chris Fussner.
---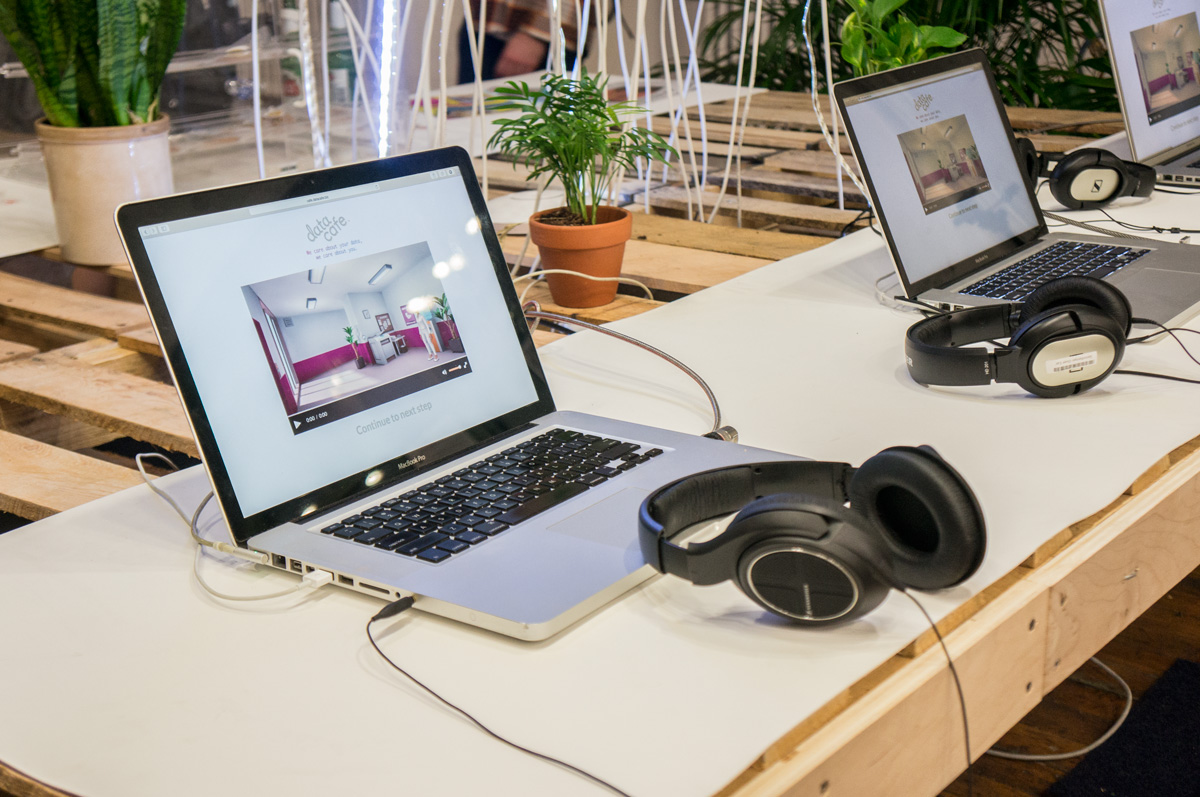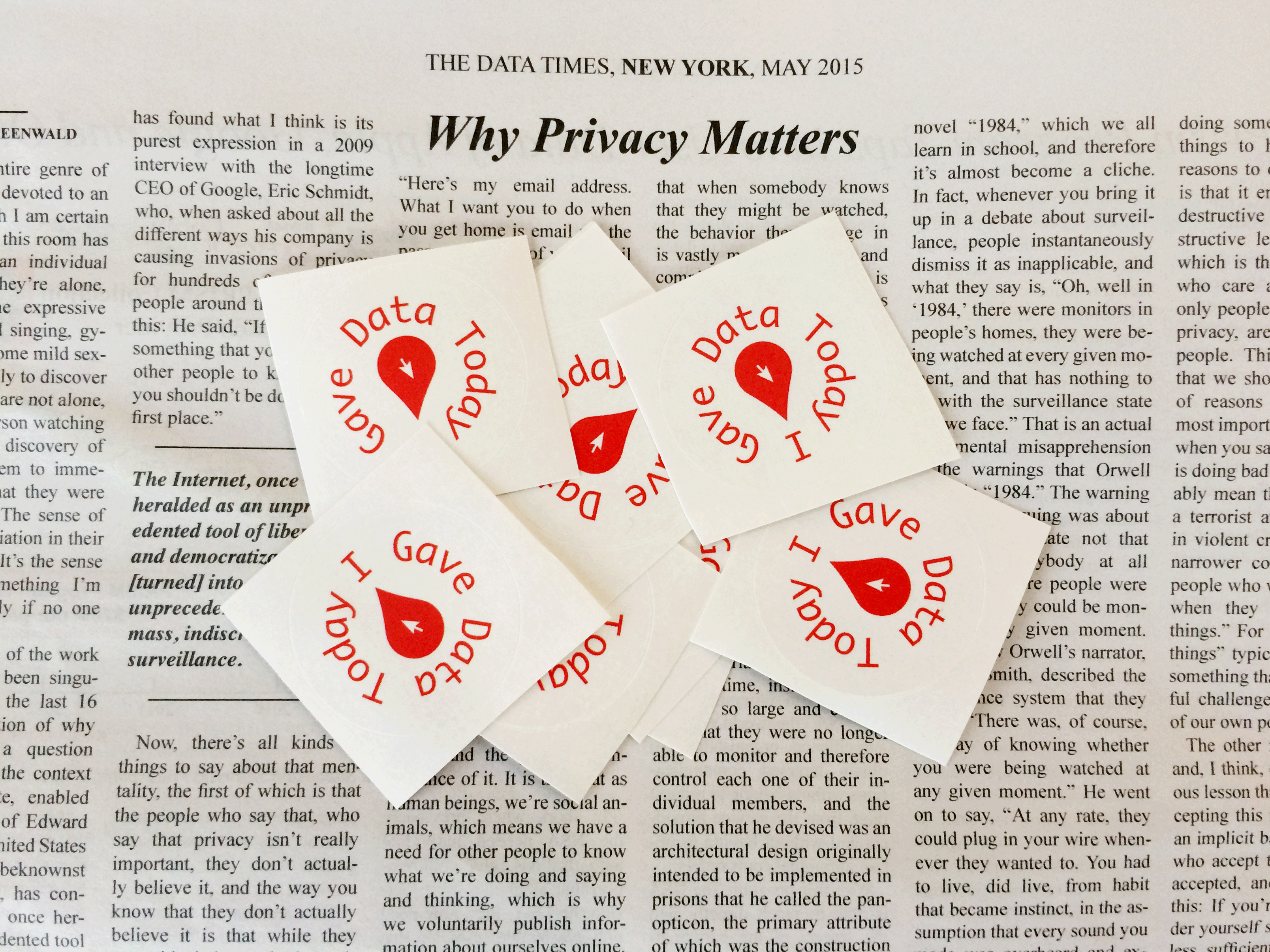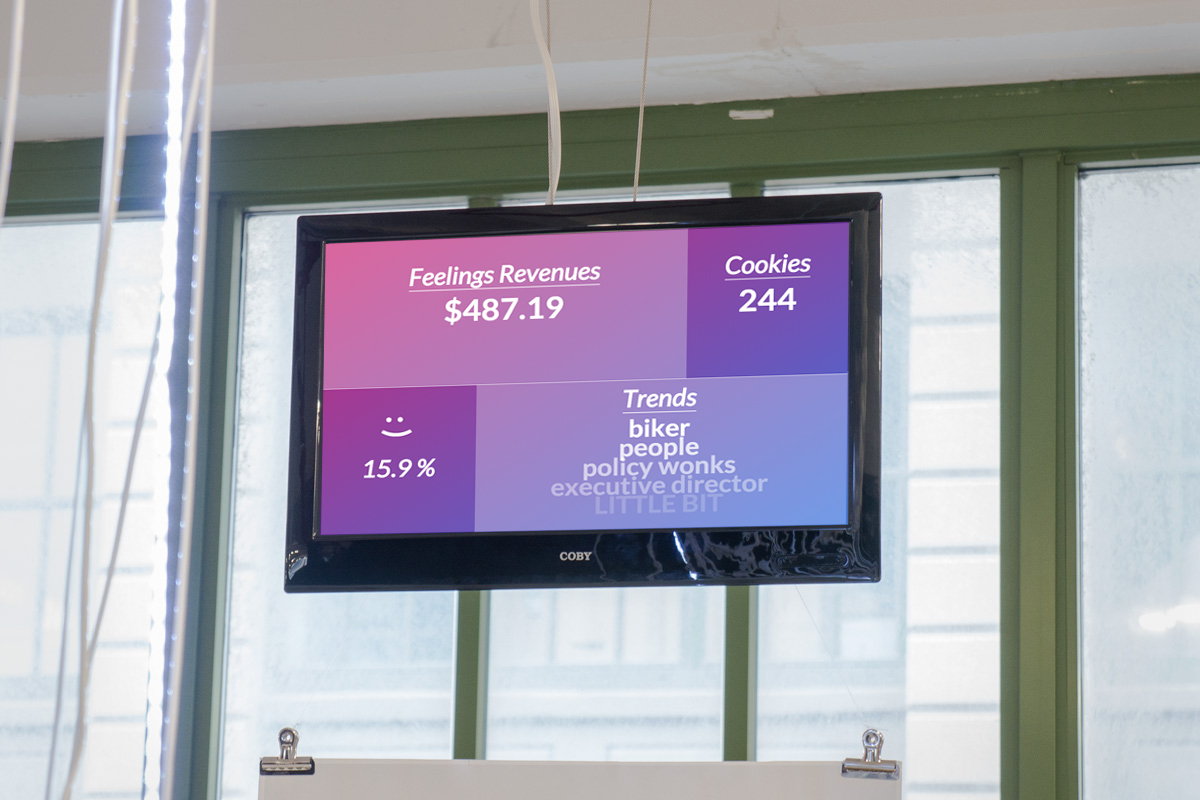 07 DATA CAFE

DataCafe.biz is an interactive installation that was exhibited at NYCxDesign Week at Industry City.

The project critically looks at the current paradigm of data ownership by simulating an everyday exchange of personal information for an internet cookie (that is symbolically represented by homemade cookies). The project consisted of spatial, web, interface, and print design along with machine learning.

Made in collaboration with Noah Emrich, Chris Fussner, and Henry Lam.

---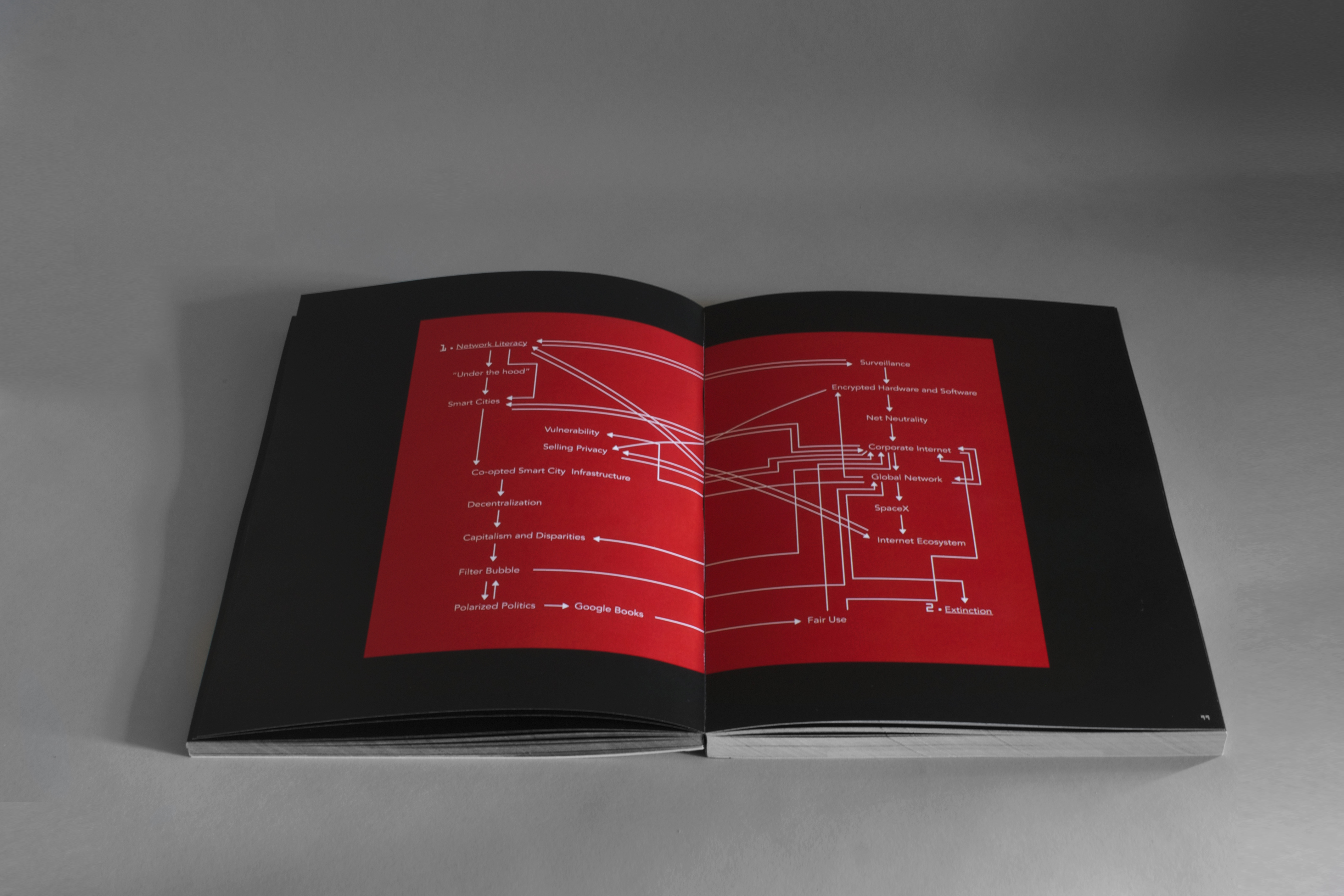 08 POST SNOWDEN AESTHETICS

Post-Snowden Aesthetics is a 240-page book that imagines the cultural shifts and aesthetics after the release of Edward Snowden's NSA papers.

Through micro trend forecasts, interviews with experts (smart city theorists, decentralized network experts, digital artists, and ex-US defense intelligence agents,), and a wikipedia-sourced glossary to define terms in flux. The book explores how the lack of digital privacy could affect future states of youth culture, surveillance design and contemporary art.

---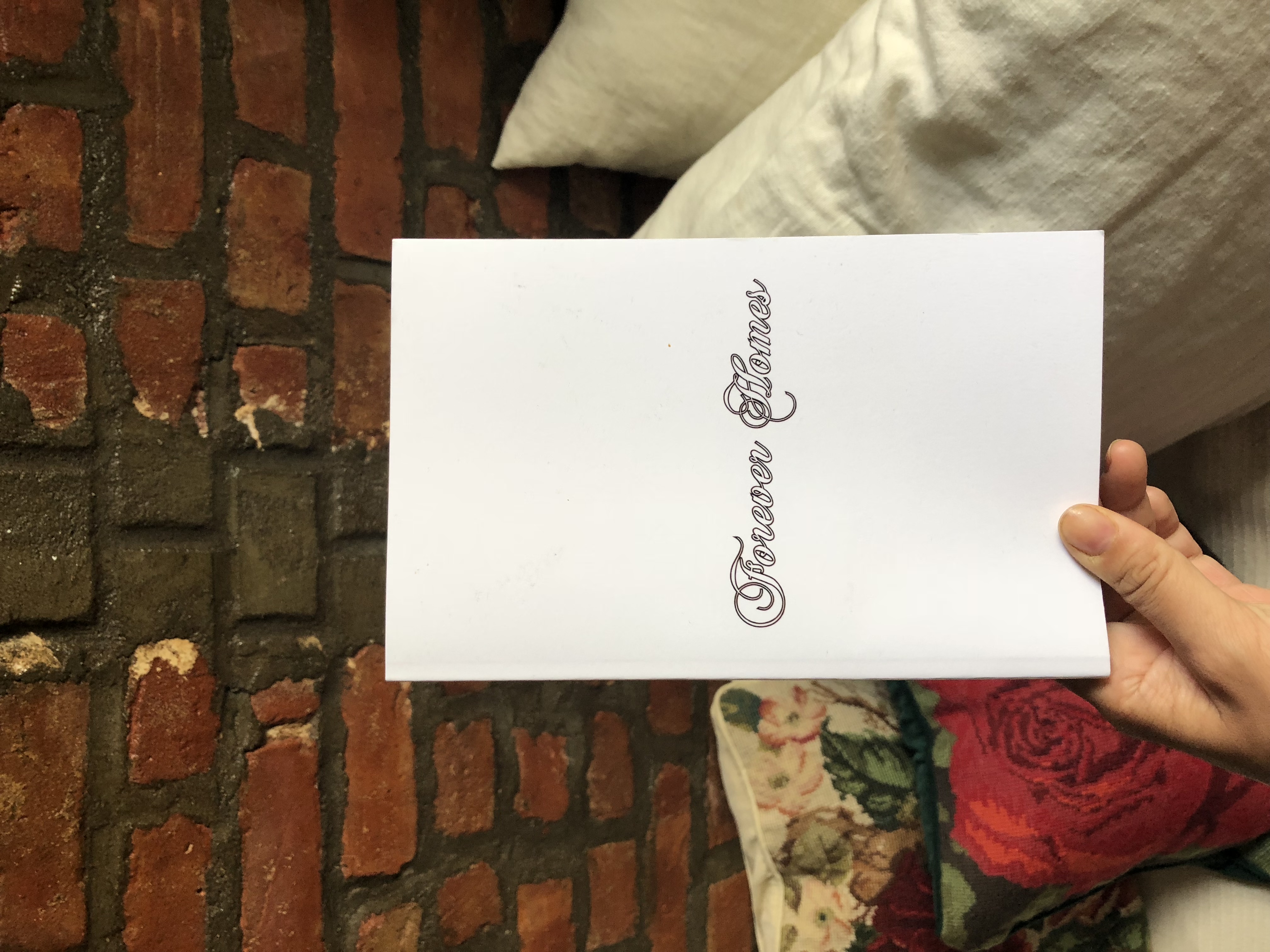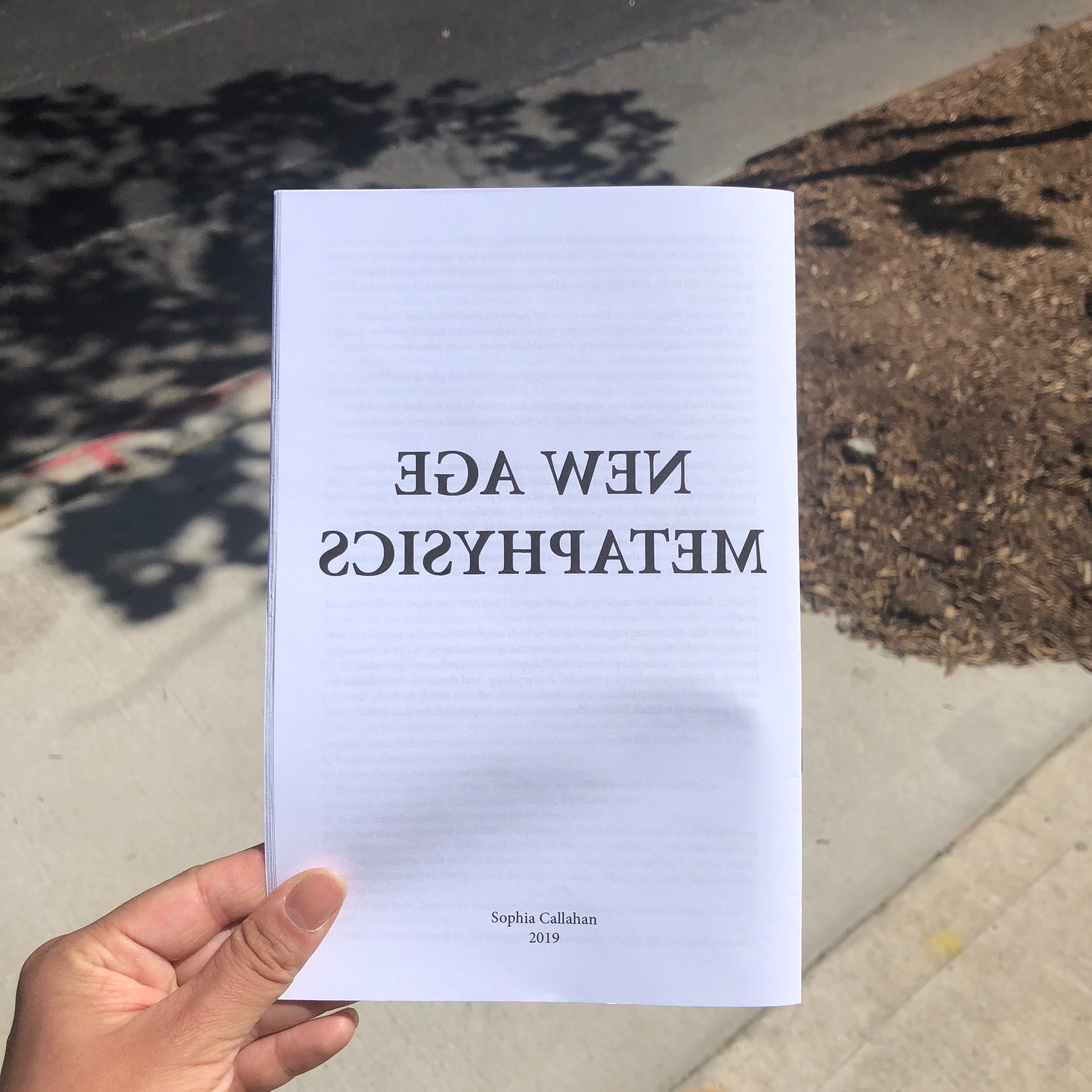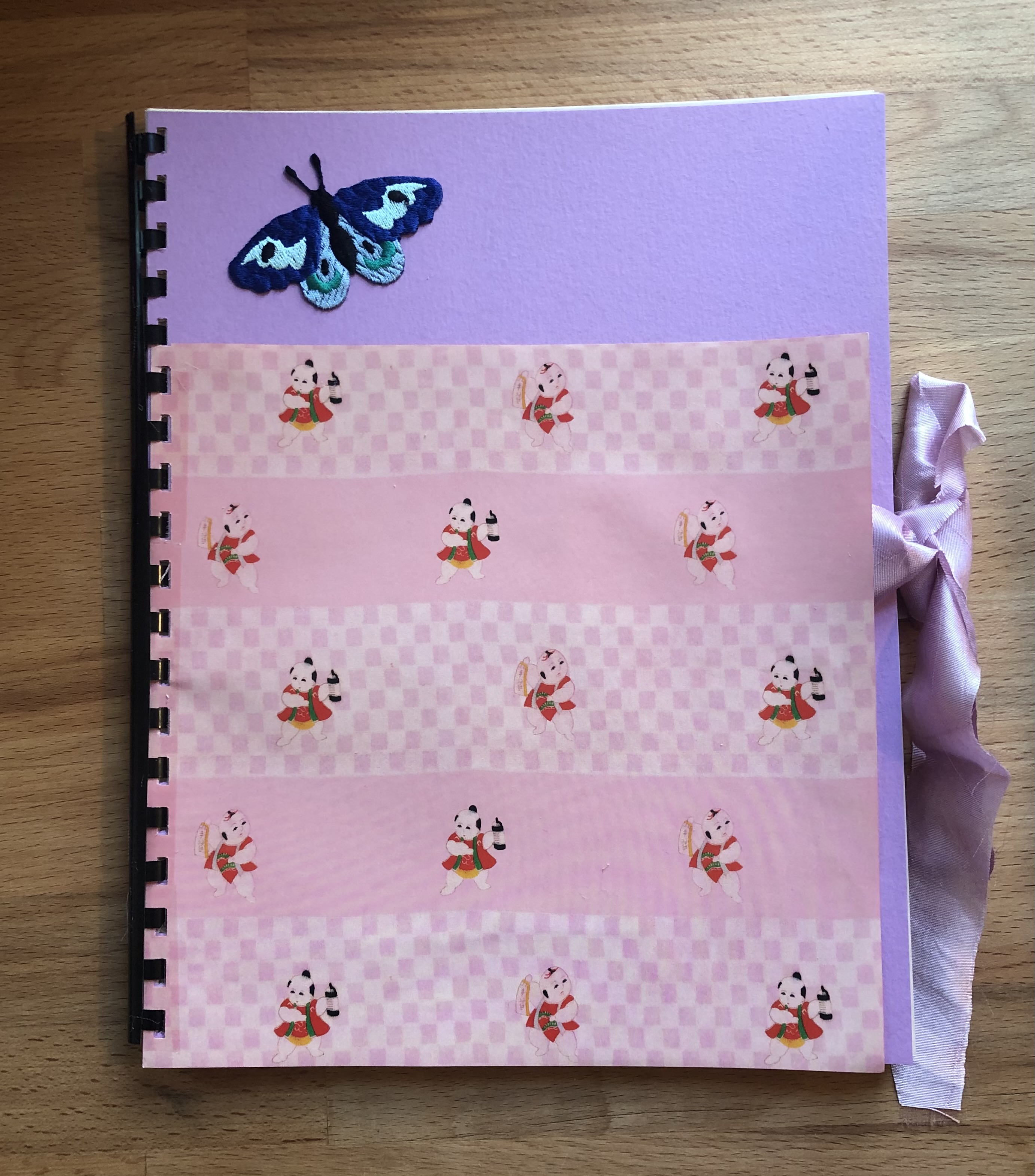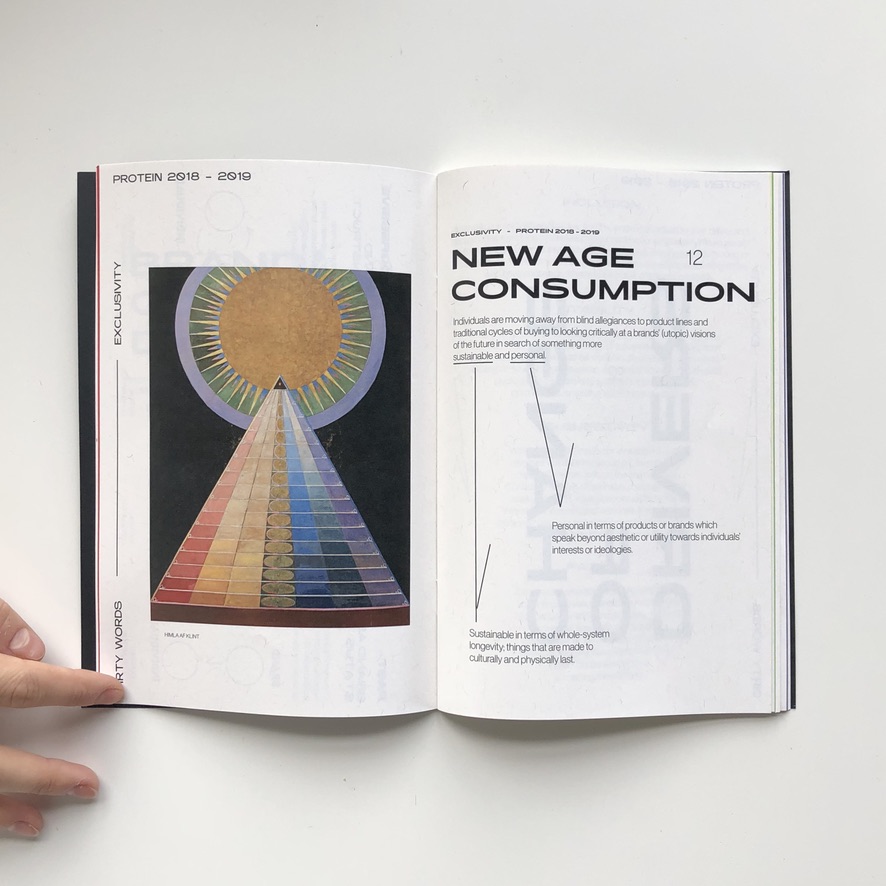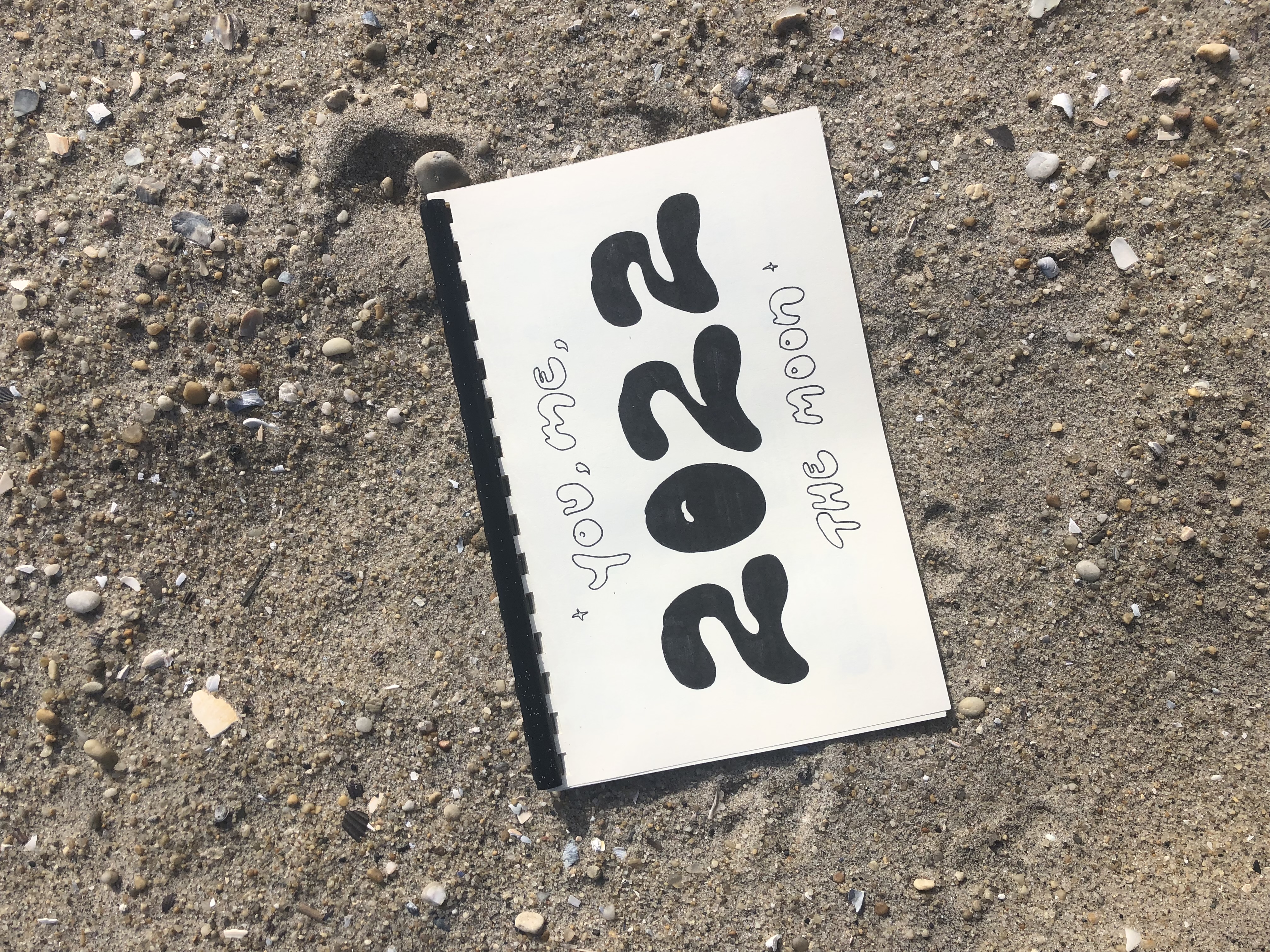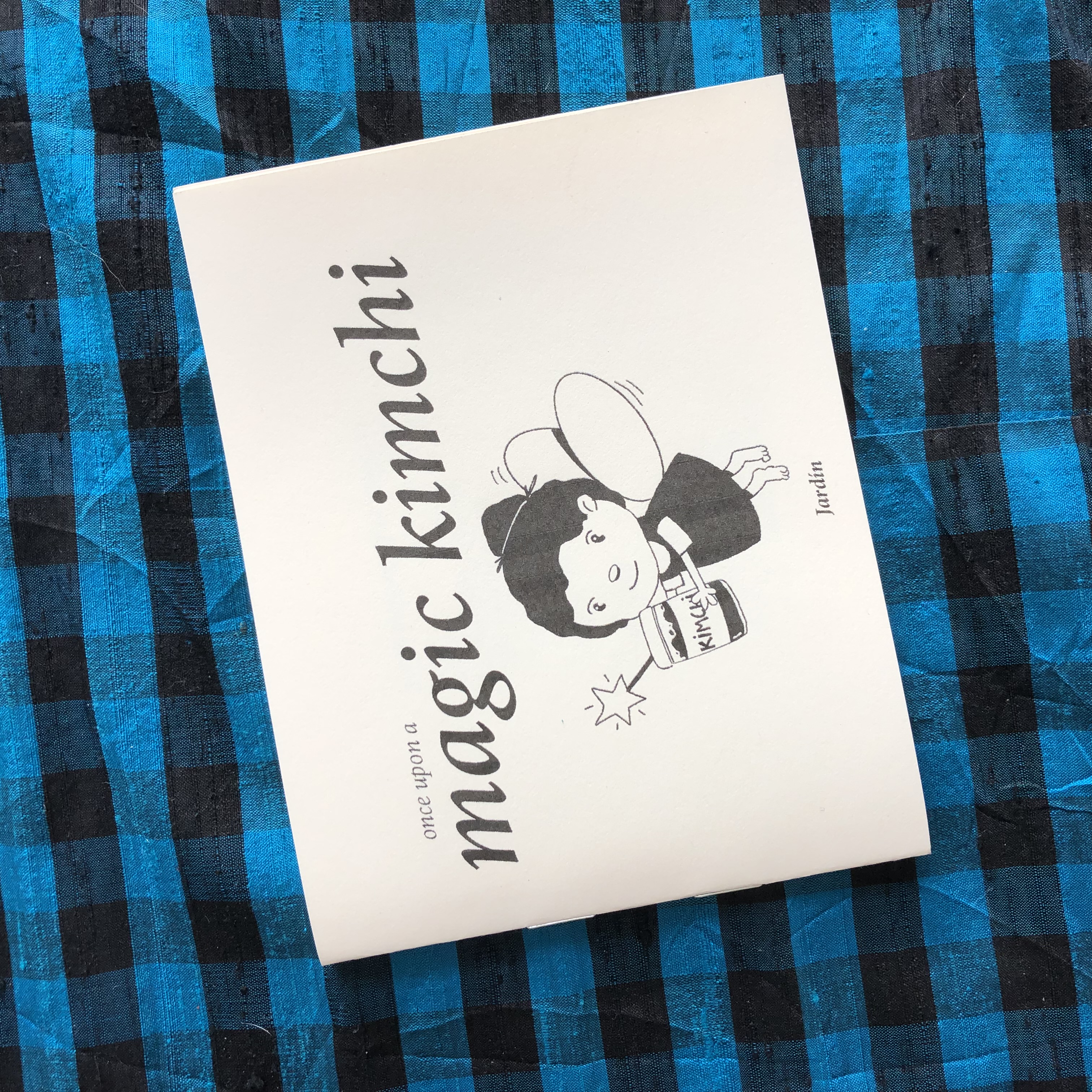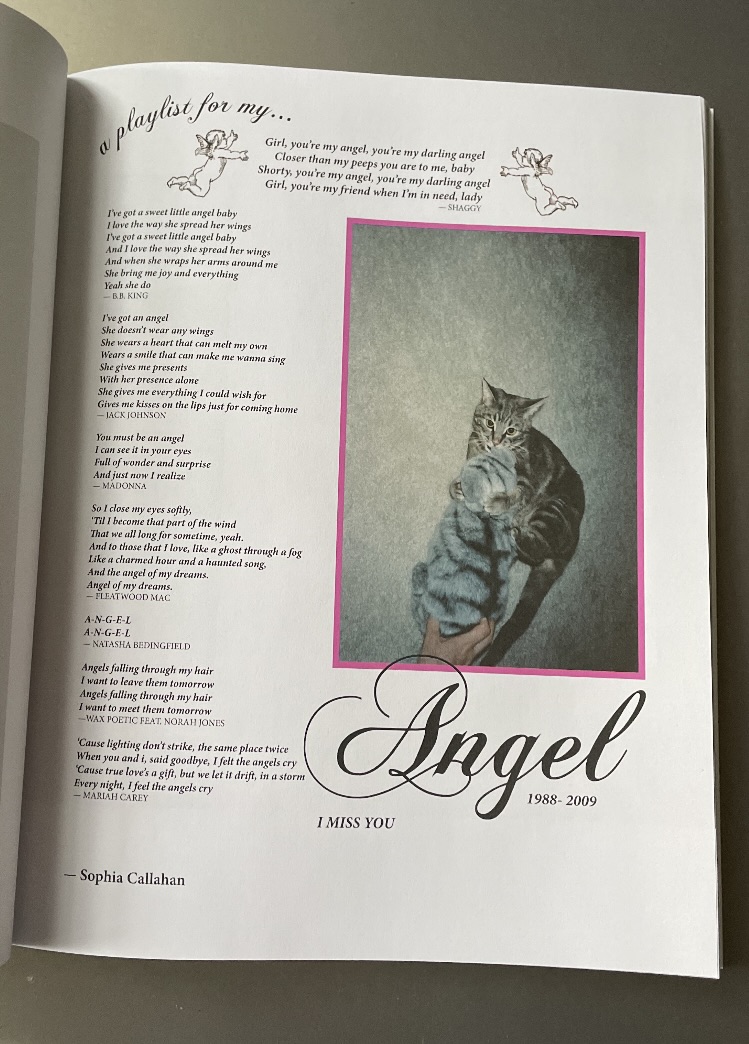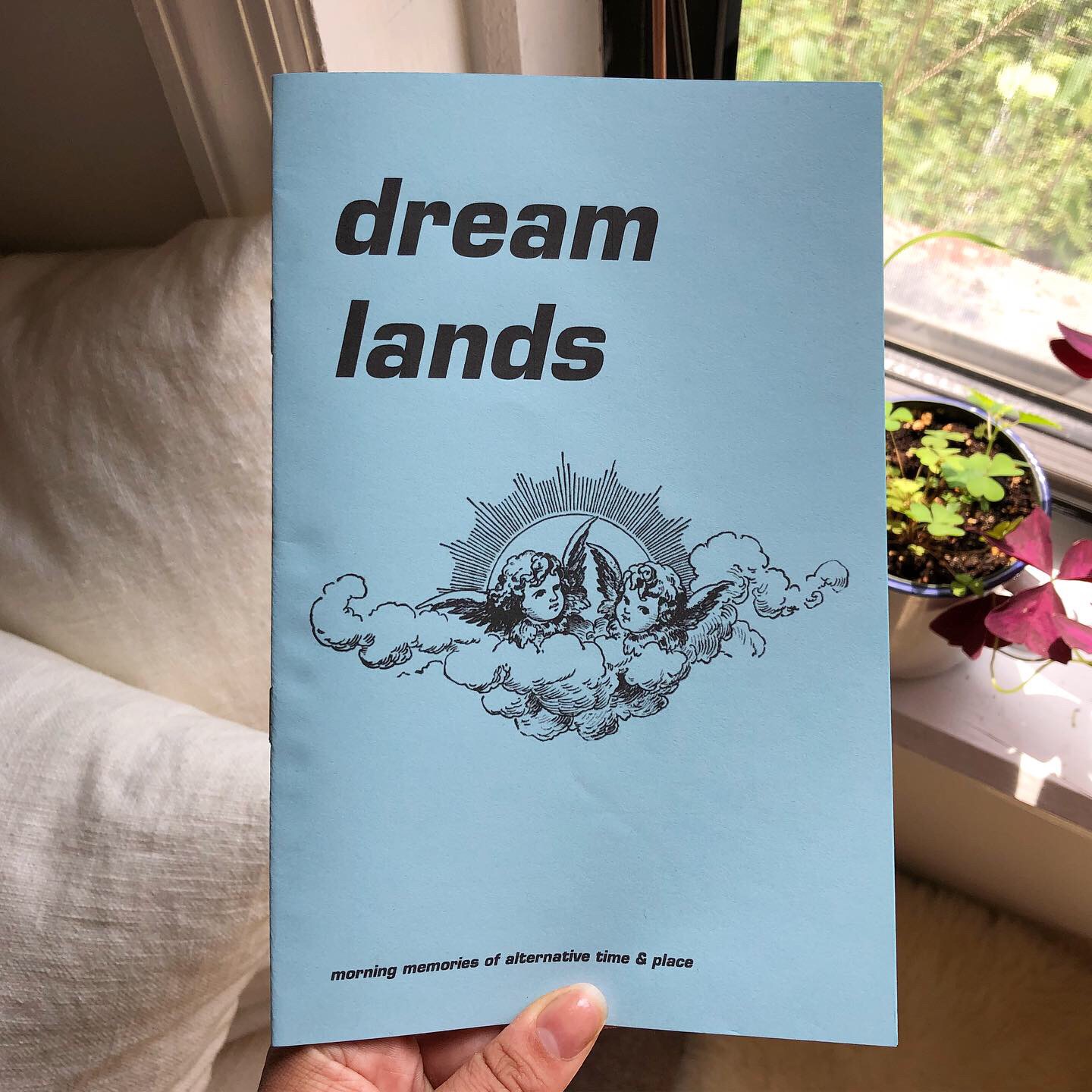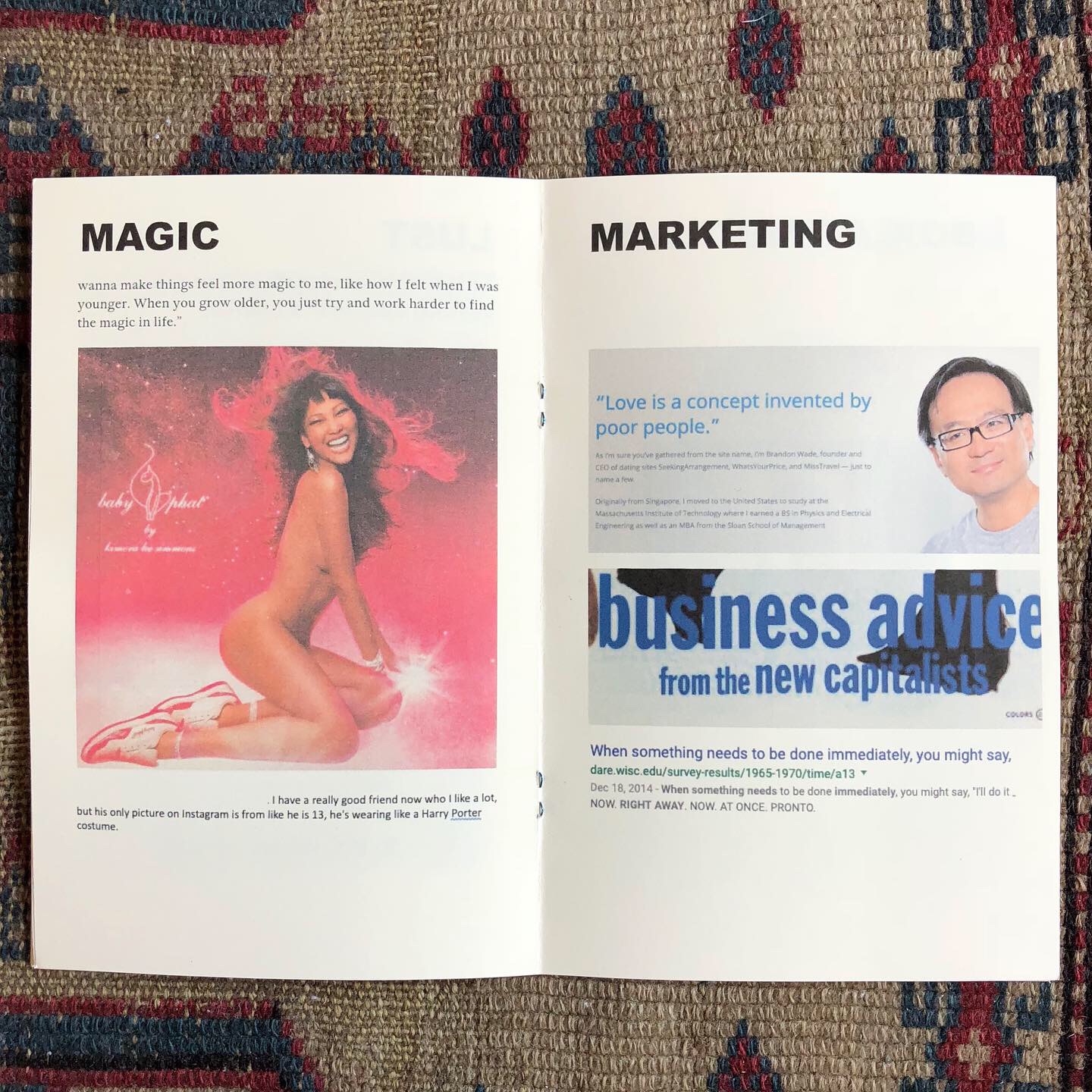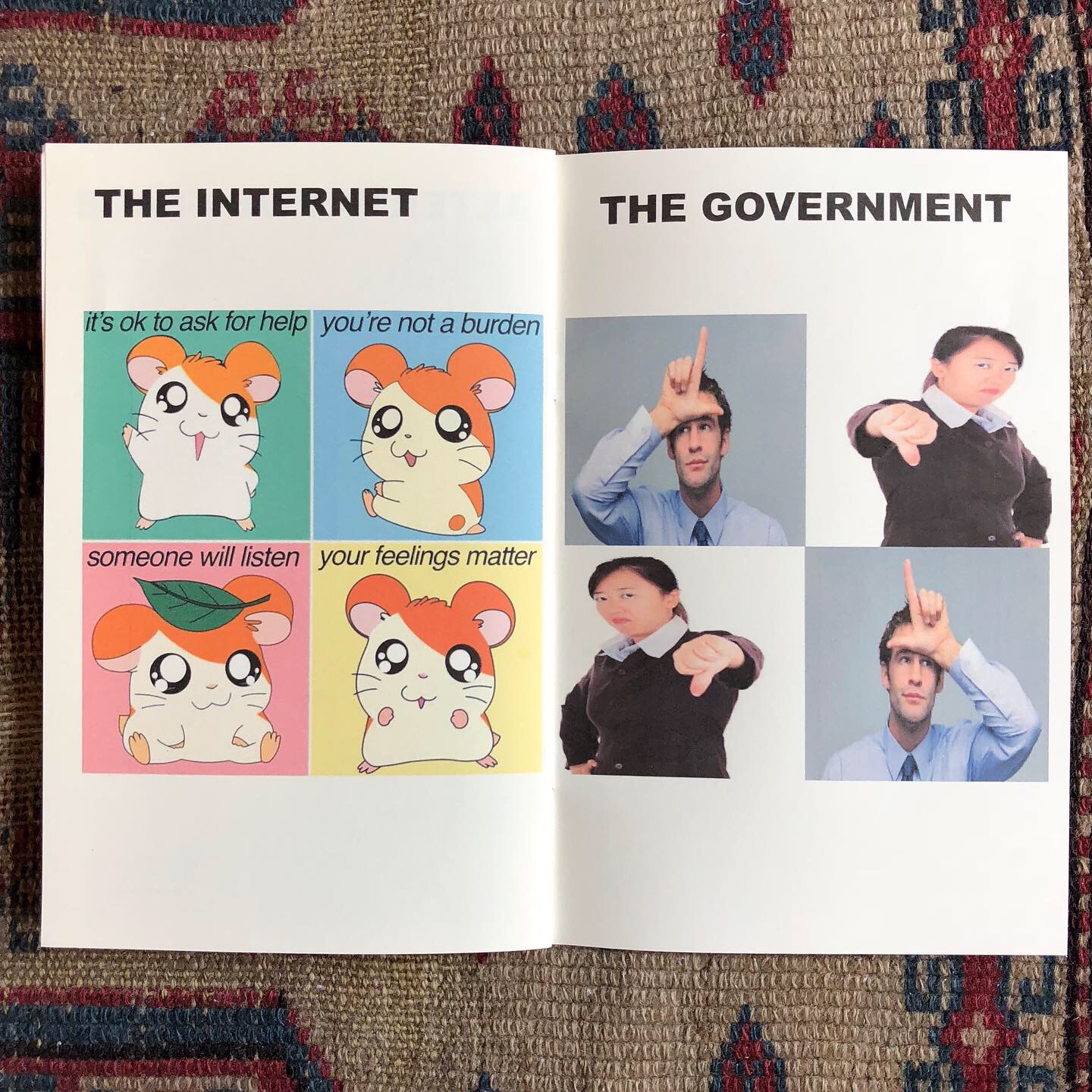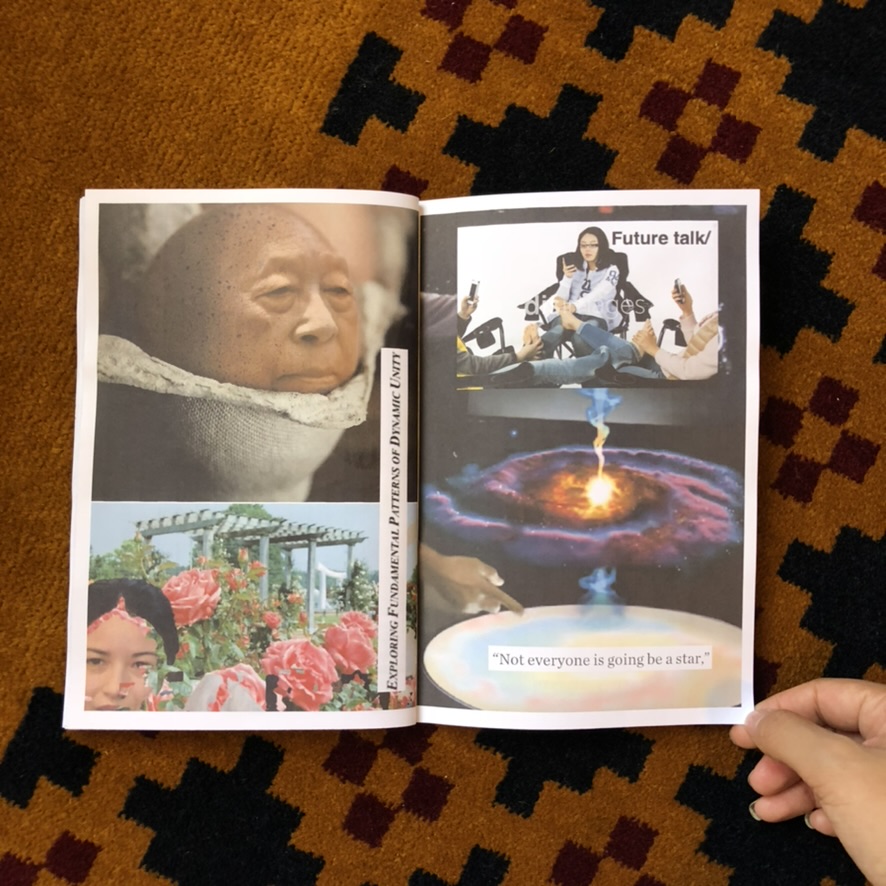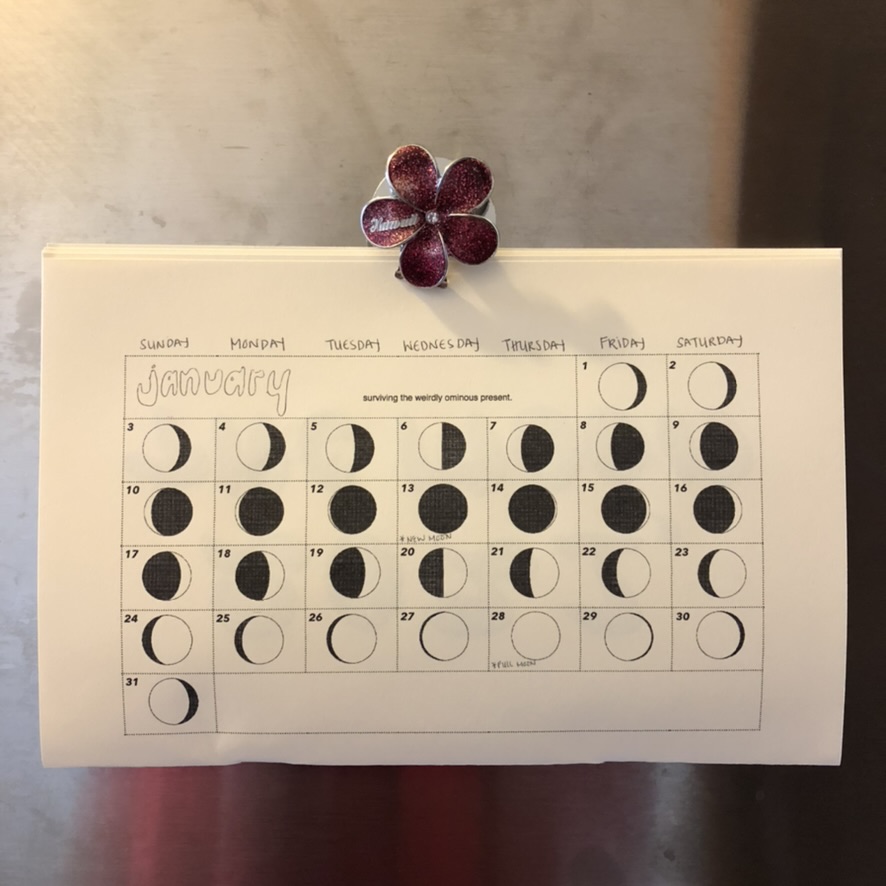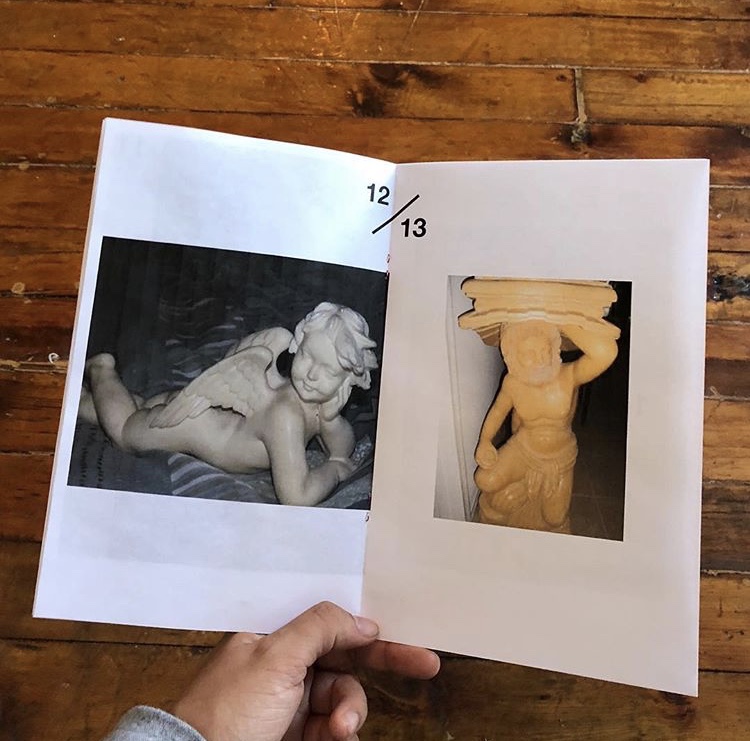 09 ZINES

A zine making practice to help me understand how I think, feel, or remember.

You, Me, And The Moon (2022), Focus Group of One (2021), 2021, The Moon (2020), Good Earth, Good Games (2019), Today's Flowers (2019), Try to Love the Questions Themselves (2019), Love at Poston (2019), Japanese American Sentiments (2019), Almost Like You Were There (2019), How to Make a Chrysanthemum Paper Flowers (2019), Forever Homes (2018), Sophia (2018), Sublime Fan Zine (2018), Screenthoughts (2017), Sari Suki 2050 (2015), Filipino Mall Zines (2015), Data Times (2015), Data Weekly (2015), Local Art (2014), Polite Terrorism (2014).

---